Are you a little short on living space? You may see it as a shortcoming, but we see it as an opportunity to think multi-functional. Here we share with you our favourite furniture pieces that perform double or even triple duty!
Sofa Sleeper
Eliminate the need for a guest room with a stylish sofa sleeper! They provide a space-saving solution for entertaining guests and accommodating an overnight stay. Their sleek appearance serves your living room just like a regular sofa with the ability to turn it into a bedroom within seconds!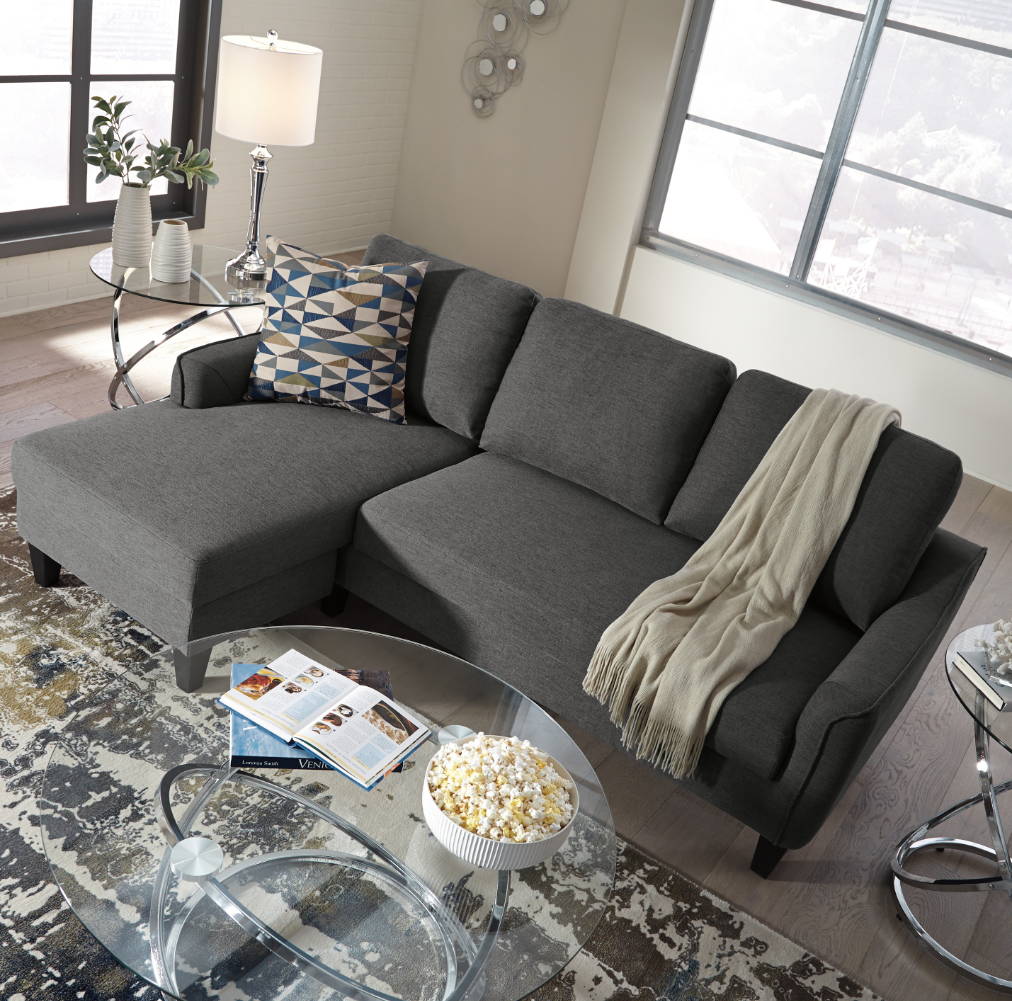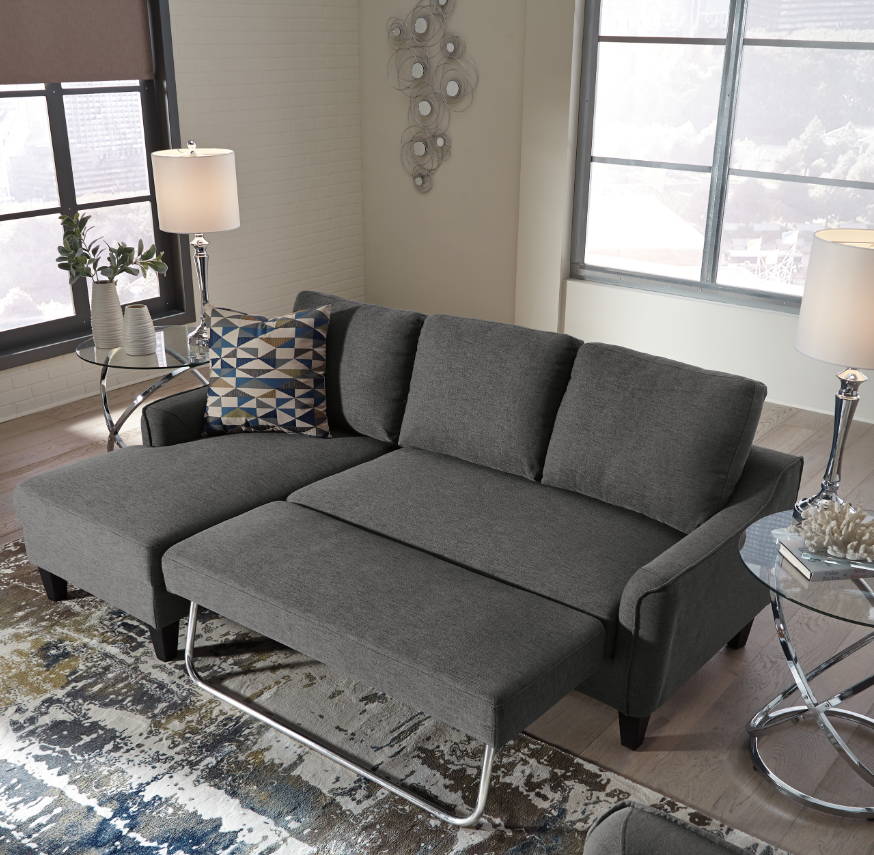 Lift Top Coffee Table
Live, work and eat right from the comfort of your coffee table! A lift top instantly provides a functional space for relaxing with a few snacks, browsing the web with your laptop or enjoying a full meal! You can even stow away items in the storage space provided!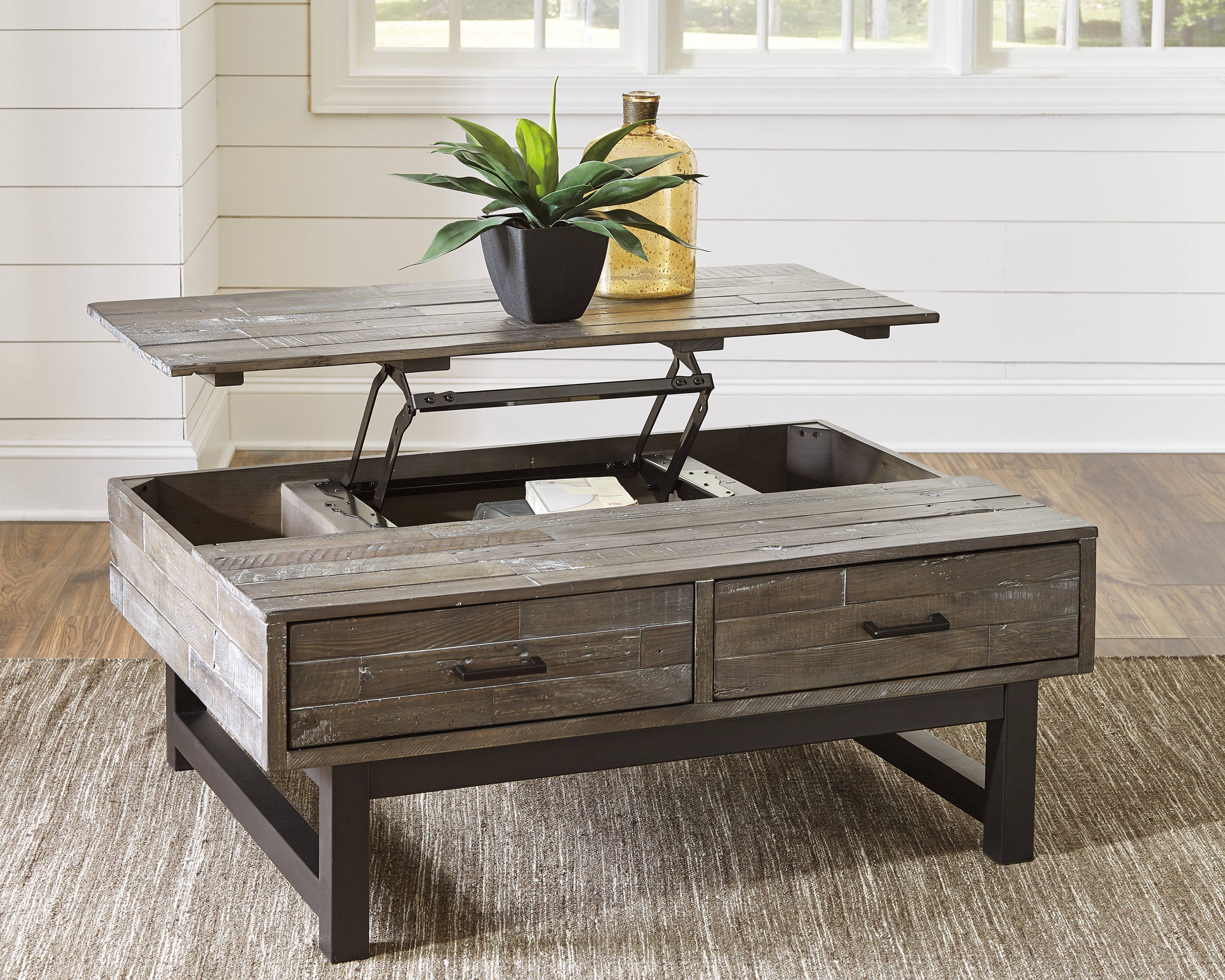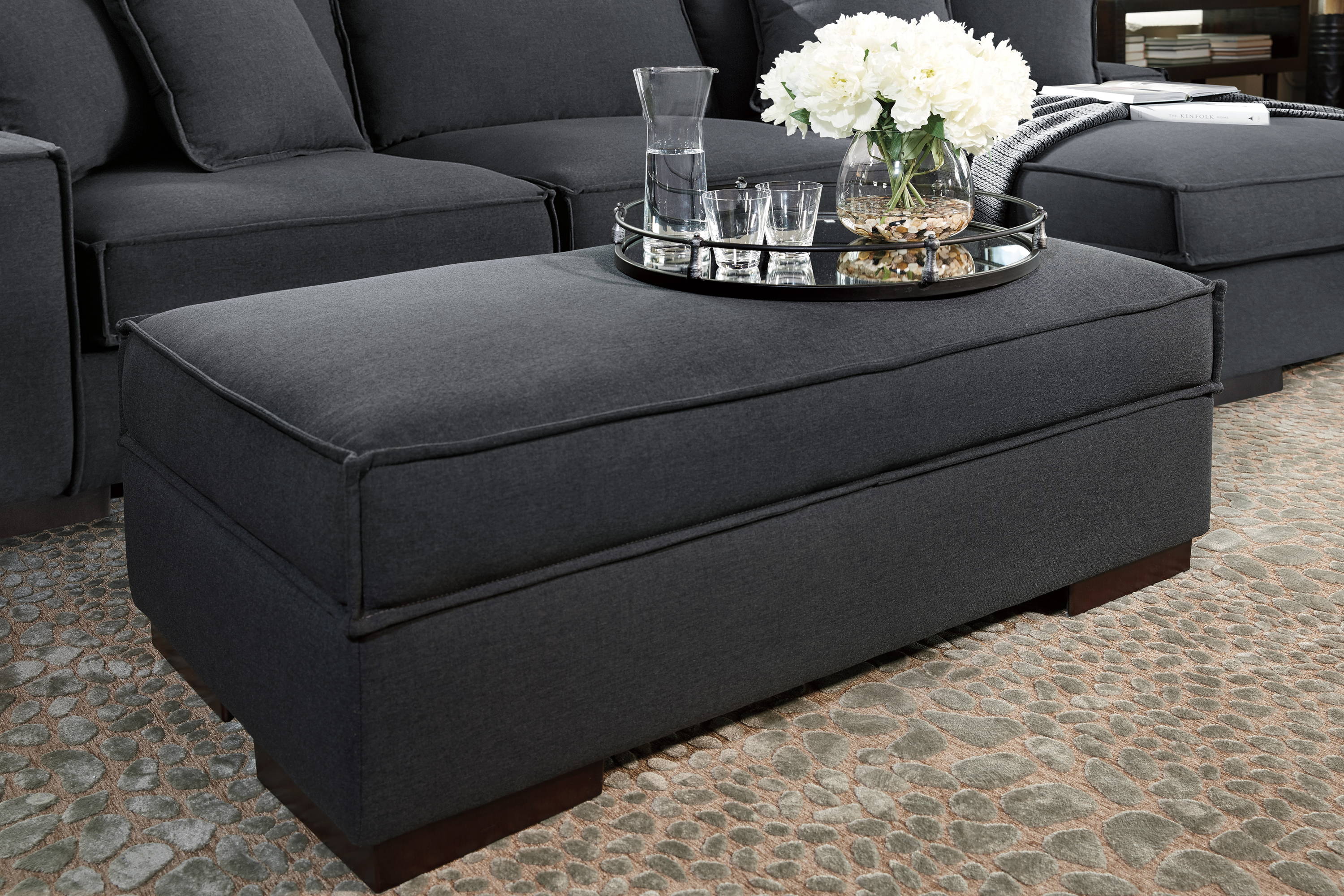 Ottoman with Storage
Seamlessly integrate style and storage with an ottoman! This furniture piece now has the ability to replace the traditional coffee table while housing living room essentials such as remotes, magazines and throws. Whether you rest your feet or display your drink tray, ottomans can handle it all!
Nesting Accent Table
Add surface space to your home at any given moment! Designed with mobility in mind, a typical set of nesting tables comprises two or three tables, each sliding beneath the other in a single column. When you're in need for an extra table top, simply pull out a nesting table and you're set!