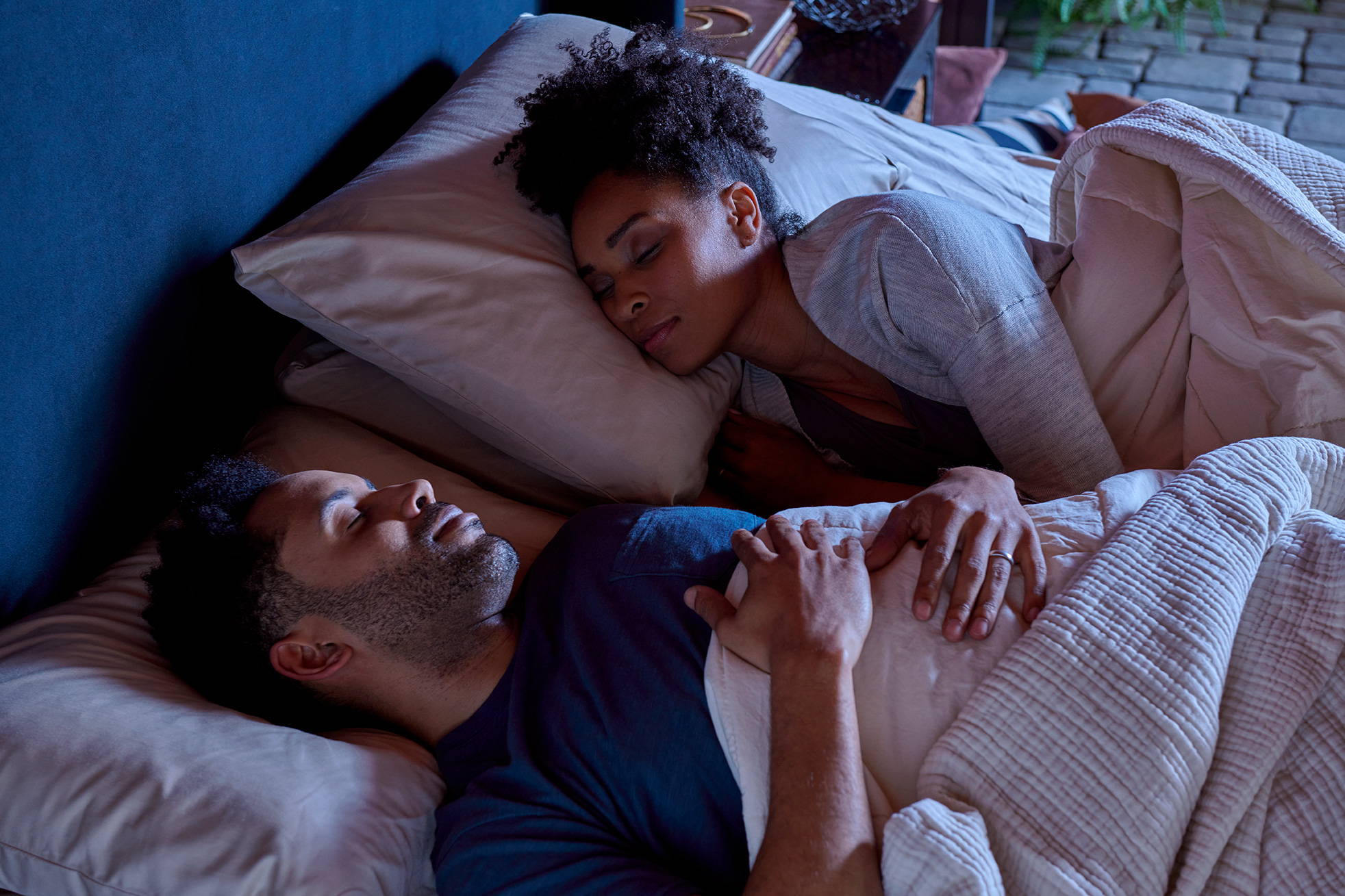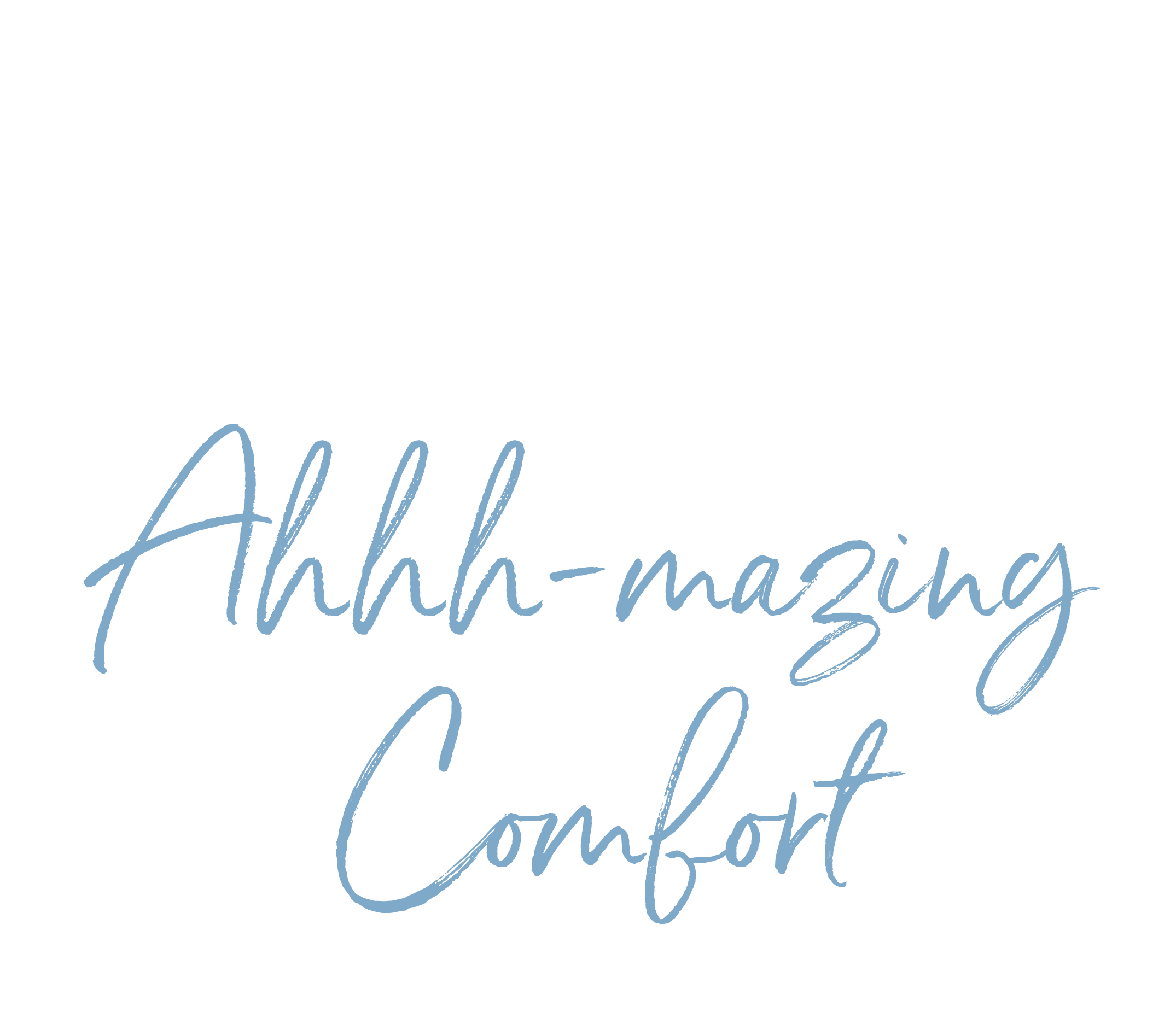 Every Stearns & Foster® mattress features the finest materials to deliver the comfort you want with the support you need.

EXPRESSION OF CRAFTMANSHIP
Handcrafted for stunning style, timeless quality, and indulgent comfort, every Stearns & Foster® mattress delivers the kind of comfort you can't wait to come back to, night after night.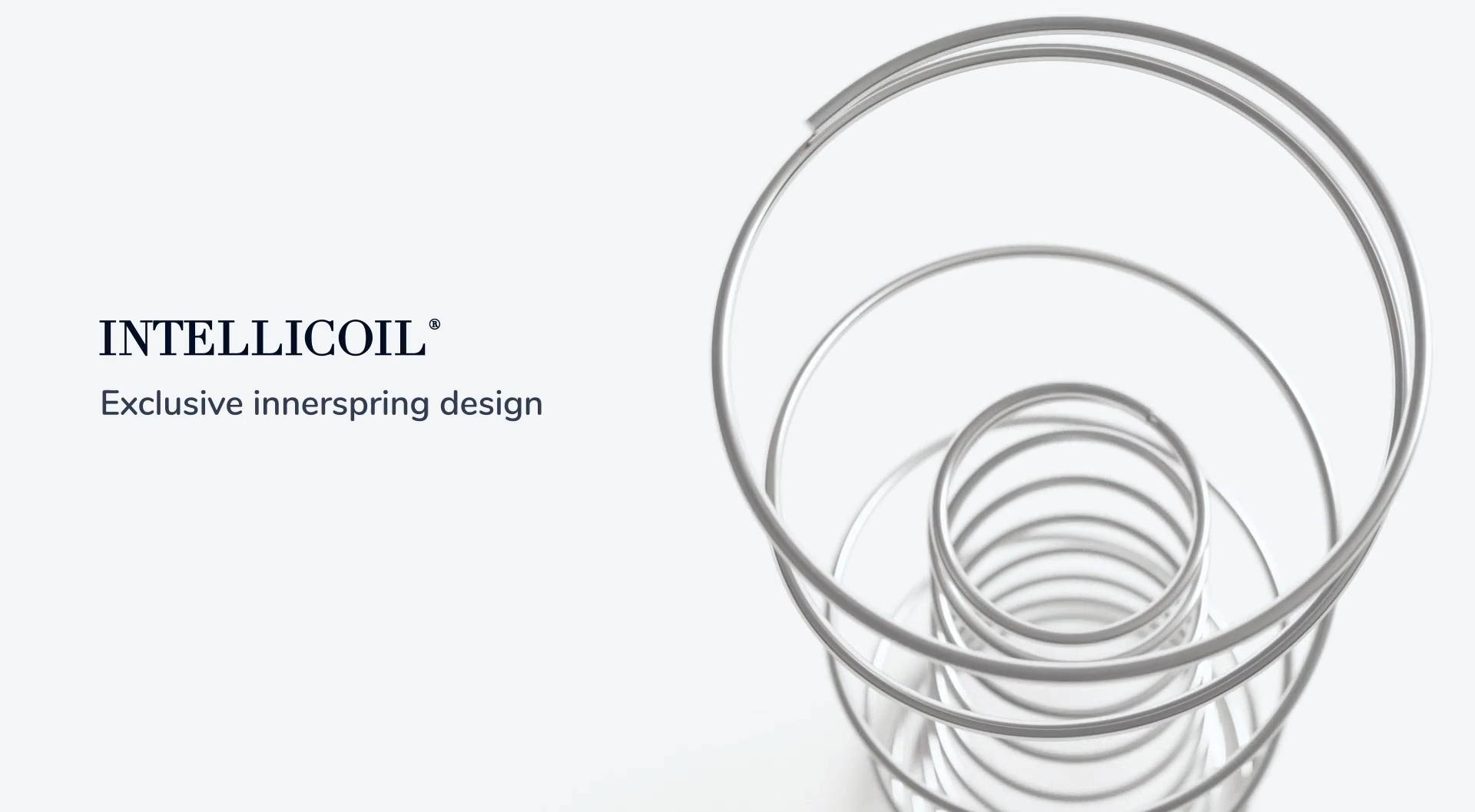 The exclusive design of our IntelliCoil innerspring offers a unique level of support to every type of sleeper by responding to varying types of pressure, for unmatched, long-lasting comfort.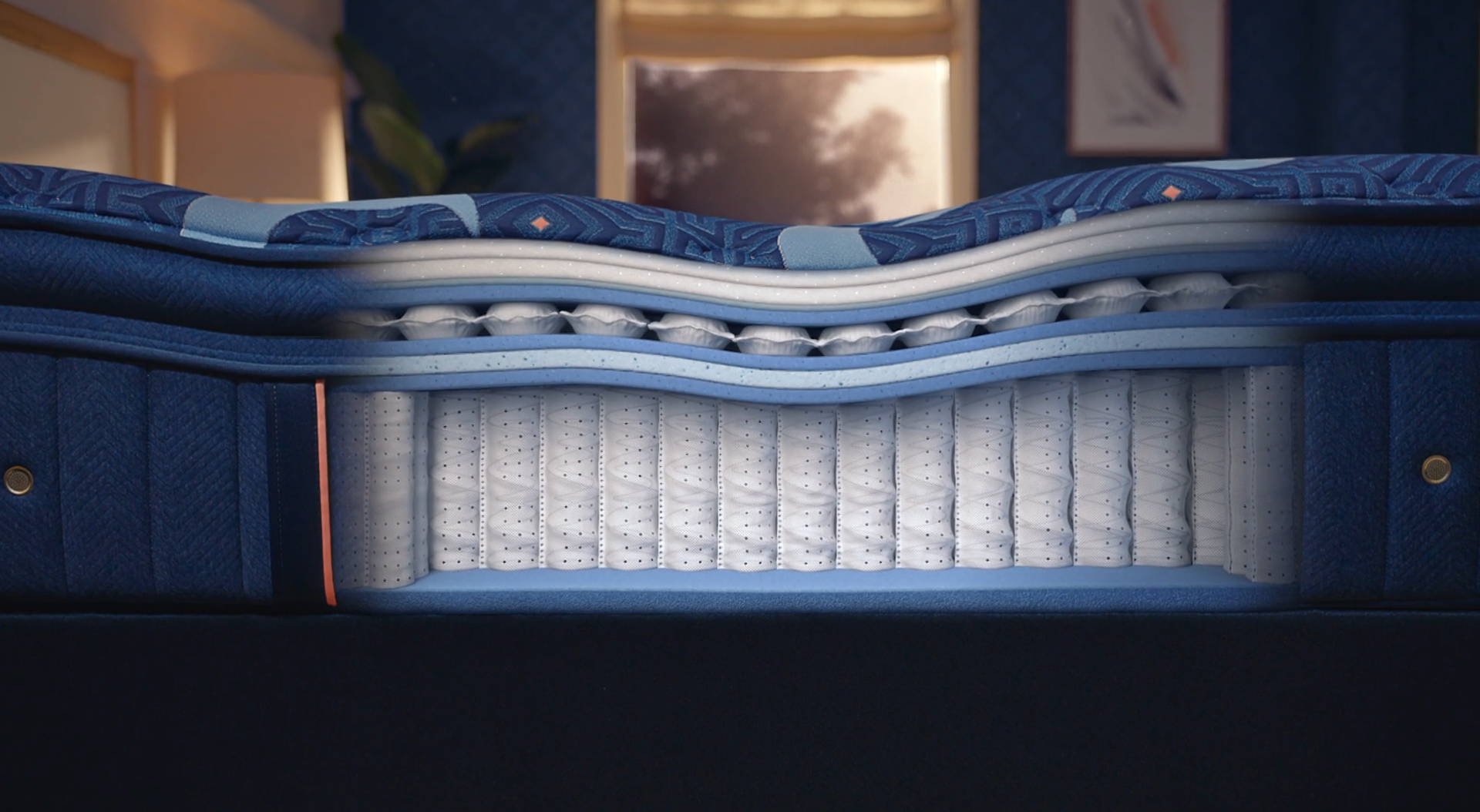 High-quality memory foam comfort layer perfectly matches the curves of your body to help deliver pressure relief and all-night comfort and support.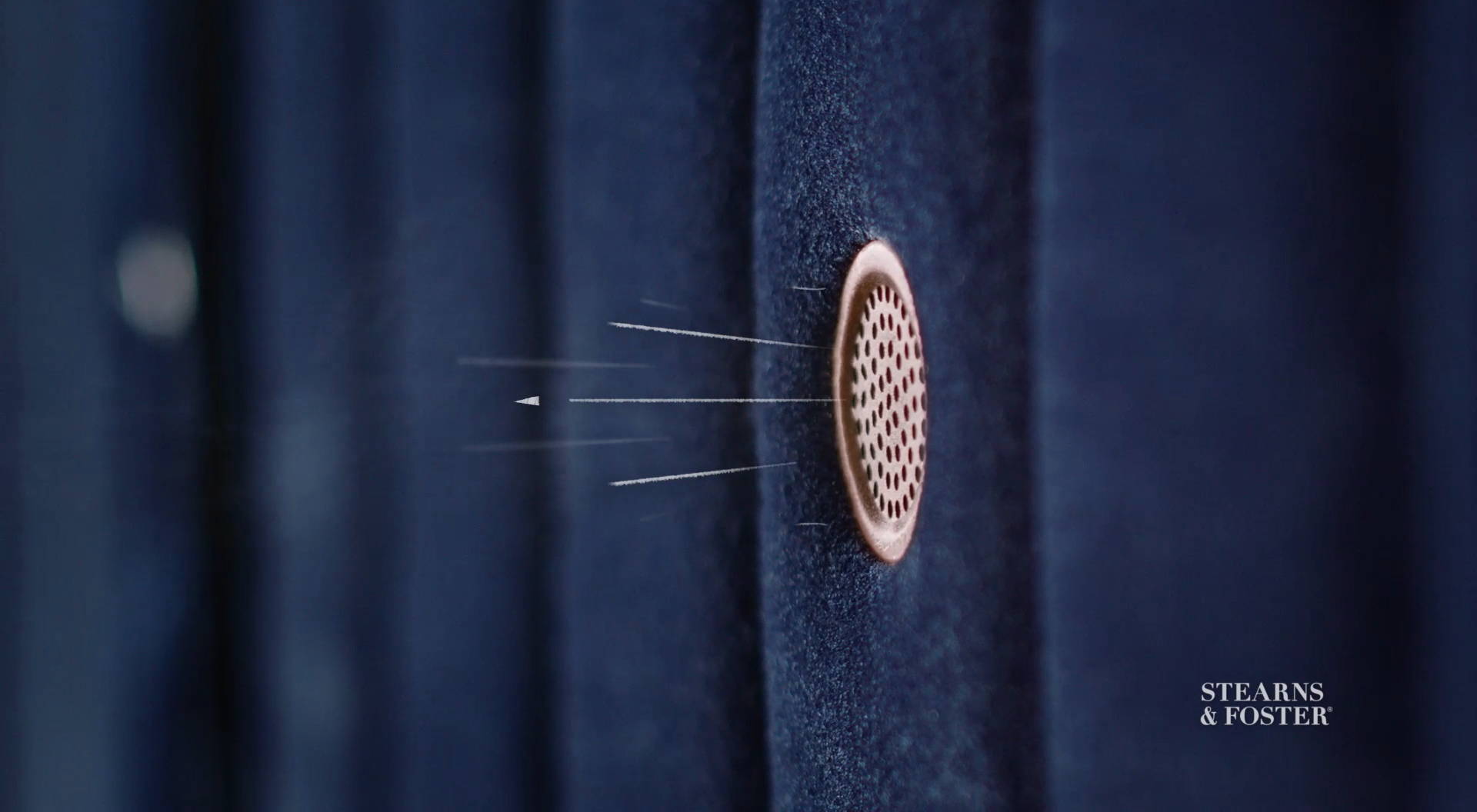 Sleep comfortably in any season, thanks to additional cooling technologies like improved airflow and cool-to-the-touch covers.
EXPLORE THE STEARNS & FOSTER® COLLECTIONS
You've never felt ‑ or seen - mattresses like these. Stearns & Foster® mattresses deliver a different kind of comfort that can only come from being crafted by hand from the highest quality and incredibly luxurious materials. From designer-inspired knit patterns on the outside to body supporting layers on the inside, only Stearns & Foster® can deliver quality you can see and feel, and the kind of comfort you can't wait to come back to, night after night.
The Stearns & Foster® Lux Estate Collection provides an elevated level of comfort and support, with the added benefit of features to help keep you cool, all night long.
Our Stearns & Foster® Estate Collection takes comfort to the next level with enhanced support and pressure relief for all night comfort.
Enjoy the perfect combination of comfort, technology and elegance. This innovative mattress technology delivers a dramatic light-as-air feel that's amazingly adaptive and supremely comfortable.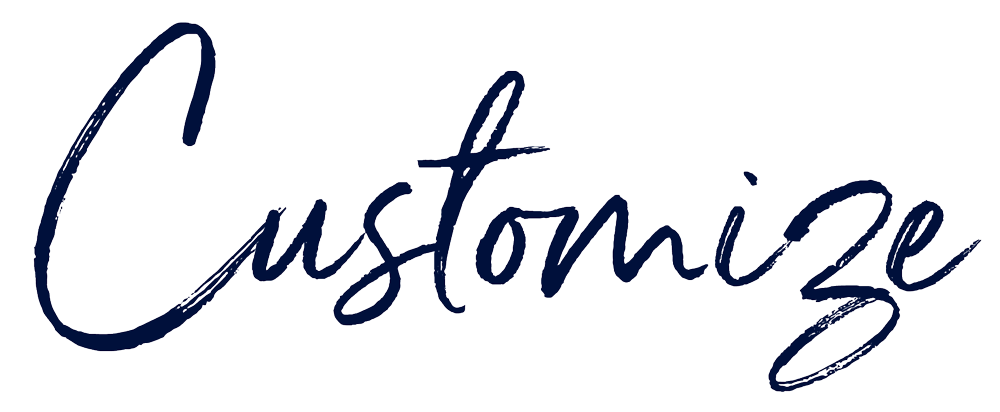 Enhance your indulgent Stearns & Foster® mattress with a base best crafted to fit the way you want to sleep.
REFLEXION BY SEALY® ARC LIFESTYLE BASE
Our most elite power base combines our most advanced technologies to bring you ultra-customized comfort. Features like IdealArc™, two-zone massage, USB and USB-C ports, underbed lighting, zero-gravity presets and virtually unlimited head and foot lift positions will help you fully optimize your sleeping environment.
REFLEXION® BY SEALY® BOOST 2.0 LIFESTYLE BASE
An essential part of a holistic sleep experience, providing custom head and foot positions.
STEARNS & FOSTER® FLAT FOUNDATION
A solid surface foundation engineered to provide years of stationary support. Available in low (5 inch) and high profile (9 inch).