How to Host Thanksgiving in a Small Space

The biggest feast is right around the corner, but that doesn't mean you have to hang up your apron if your space is a little on the small side! If you've taken on the daunting task of hosting this year, here's a lineup of stress-relieving tips for a successful Thanksgiving in your small space!
Plan Ahead
There is a lot to take on when hosting a Thanksgiving dinner, no matter what size of space you're working with! Avoid those last-minute hiccups that could ruin the evening by making a realistic plan, including a to-do list and a timeline. From guests to recipes and all the errands you will have to run, write it down and stick to it!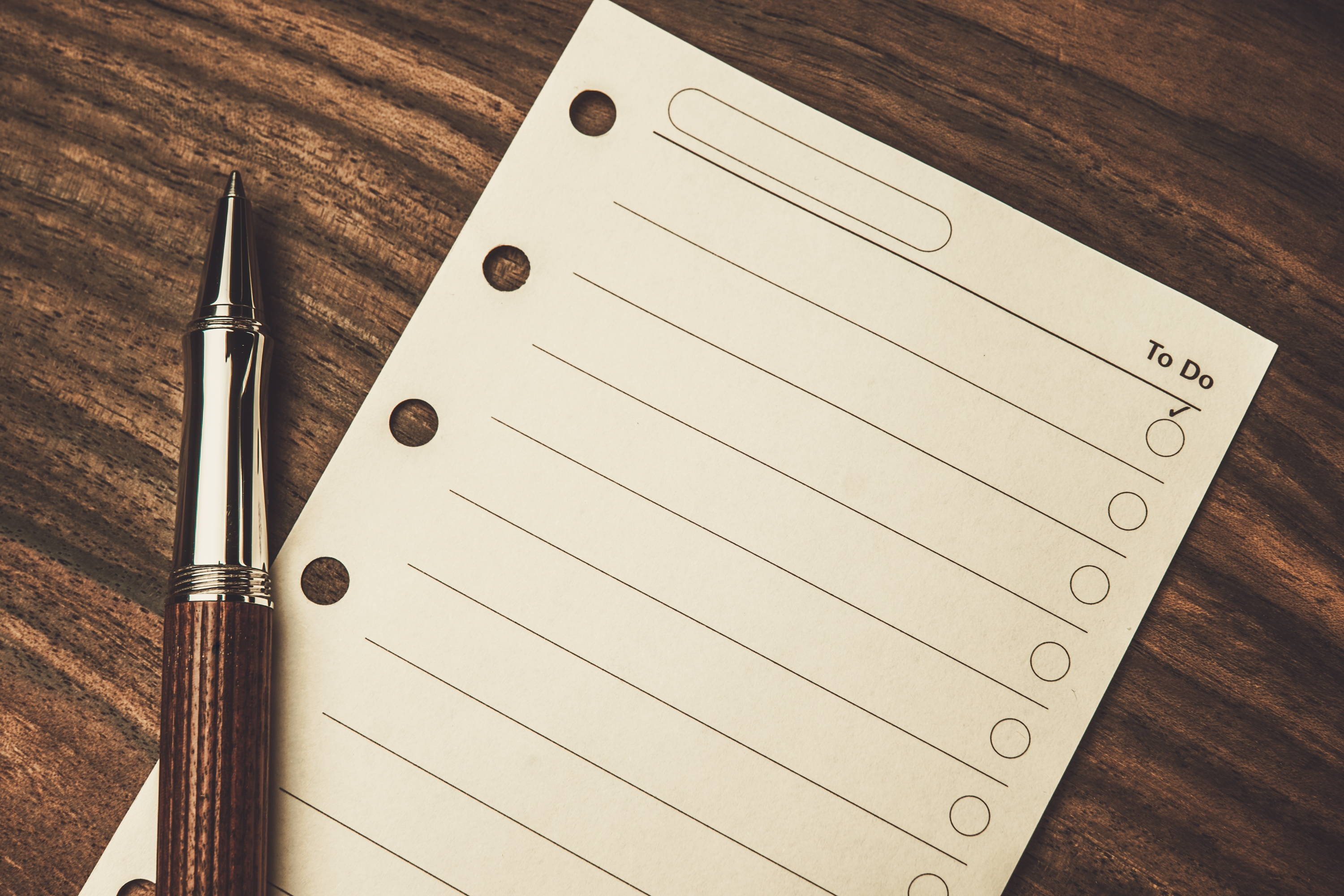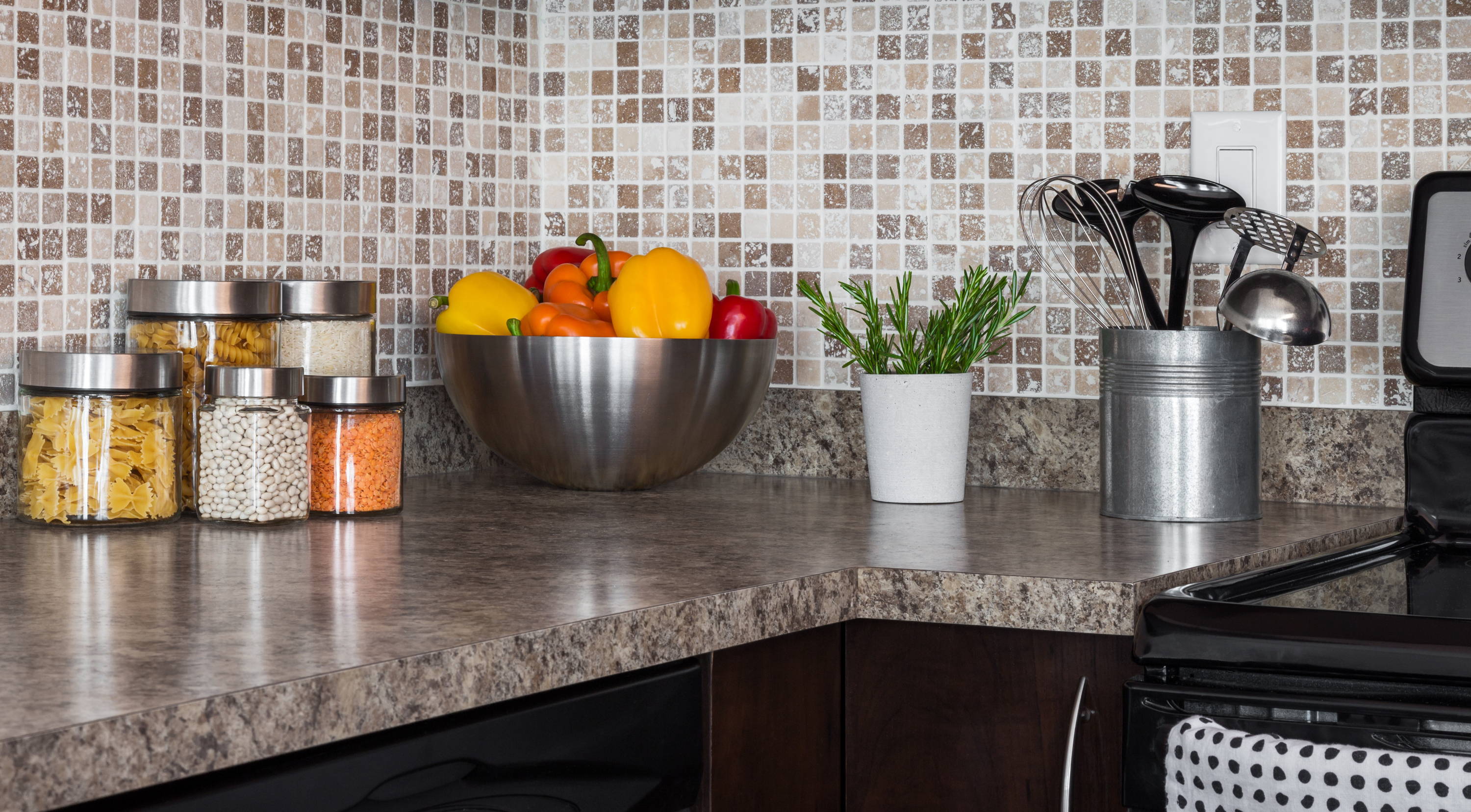 Declutter Your Kitchen
If you have a small kitchen, it might just begin to feel even smaller once you start preparing a multitude of dishes. To maximize your counter space, spend some time removing and storing small appliances, cookbook collections and decorative items. Also, take the time to make room in your refrigerator for extra ingredients and leftovers!
Set Up A Buffet
If your table is a little on the slim side, consider setting up a buffet station on a side table or kitchen counter to maximize dining space. Passing food around the table is a heartwarming family image, but the fun stops when the stuffing knocks over, or someone dips their sleeve in the cranberry sauce!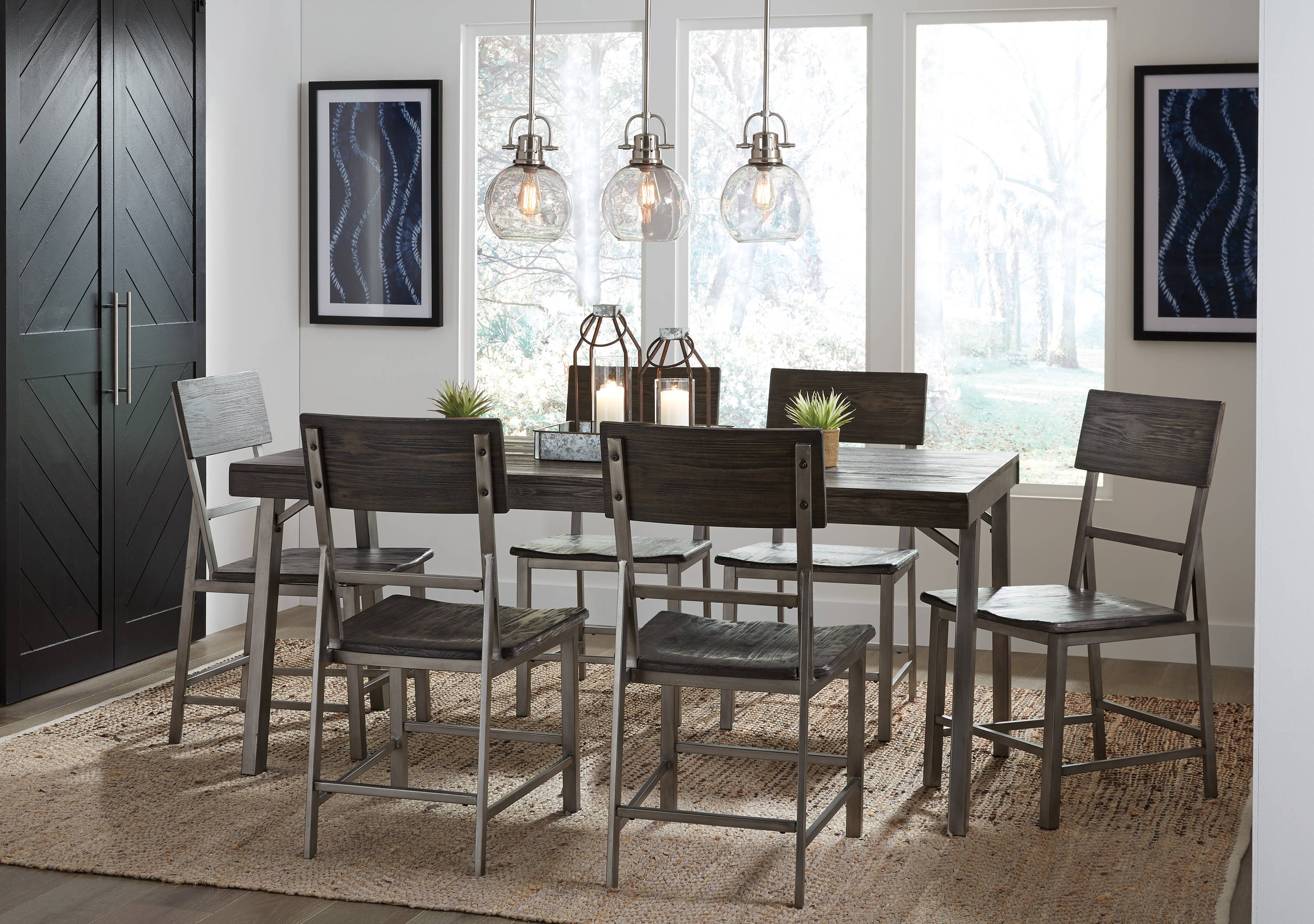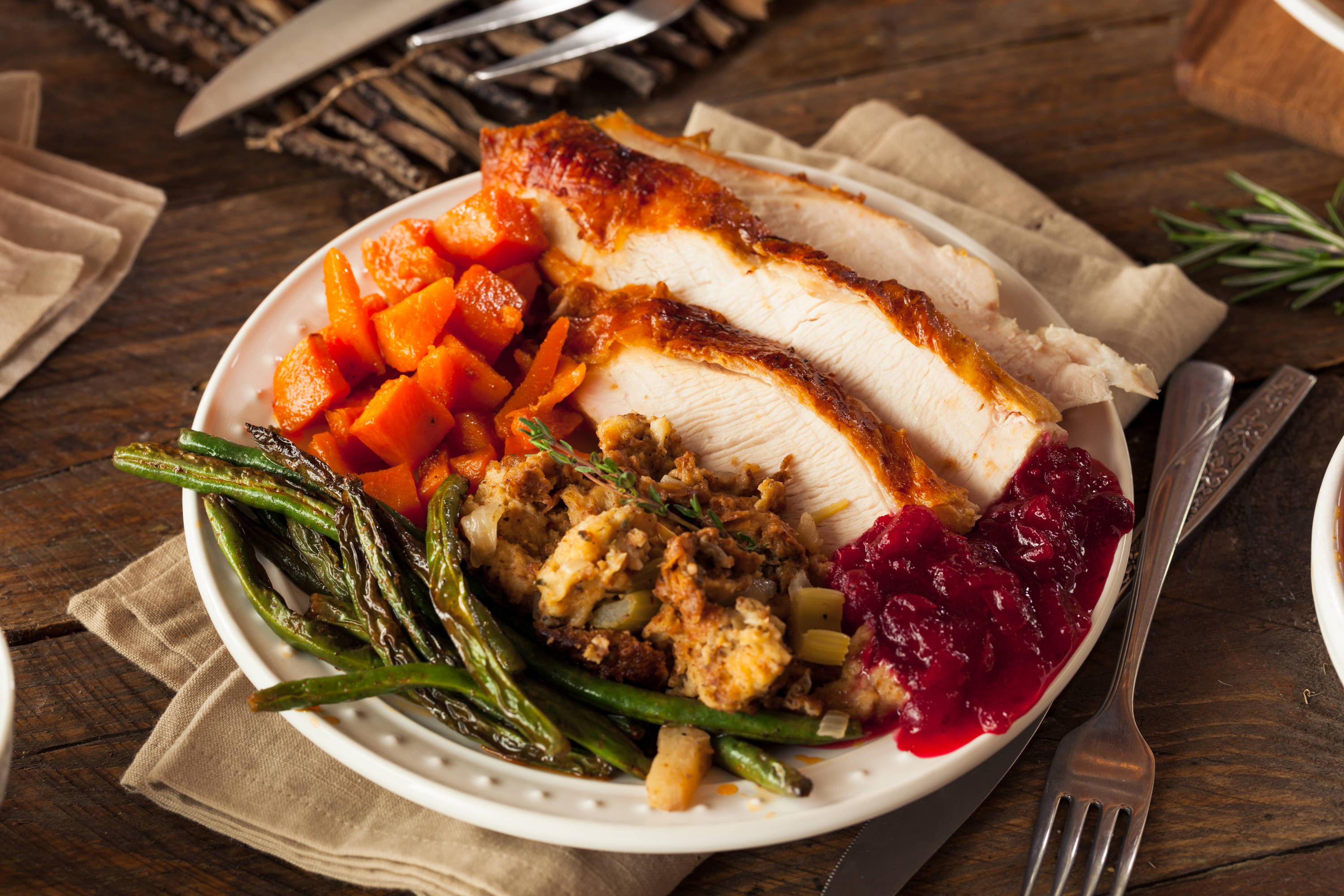 Plate Your Meals
If you don't have the extra surface space, consider plating the meal for your guests in the kitchen and designating someone to serve at the table. Yes, it's a little more work, but it does make for a very impressive and formal meal!
Places to Perch
If you don't have a great deal of formal seating for socializing throughout the evening, get a little creative! Stash a few pillows for guests to sit comfortably on the floor, and rearrange the ottoman, poufs and stools. As long as you ensure seating doesn't encumber traffic flow in the room, anything is fair game!

Does your small space need a facelift? Check out our Small Space Dining Solutions for a little inspiration HERE!