Summer is winding down, and a new school year is right around the corner! Whether your child is just entering kindergarten or starting their very first year of high school, a bedroom refresh recognizes their growth and sets an inspiring tone for the year ahead. With a few easy updates, your child's room will be ready for successful study sessions and sweet dreams!
Get Organized
Your child's room has a way of accumulating a range of things; from toys and crafts to keepsakes and clothes. This year, it may be time to donate a few items and make way for a new chapter in their lives! A new dresser or chest of drawers will help to inspire your child to get organized for the coming year, refreshing the room and cutting down on the clutter.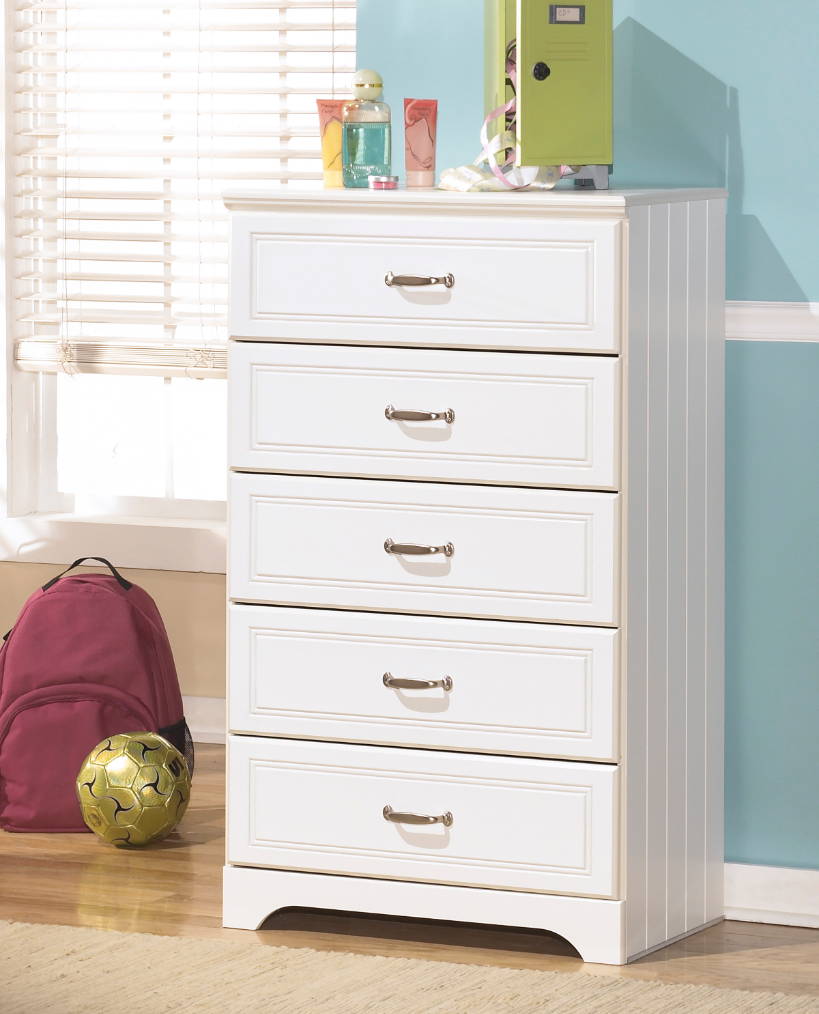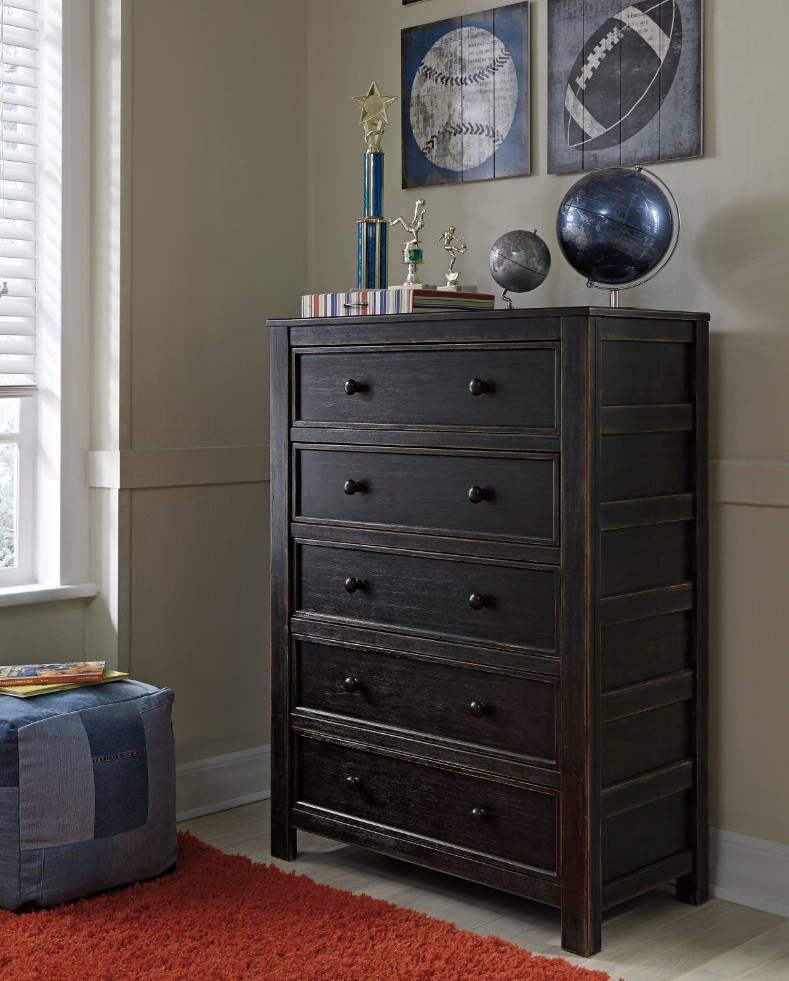 Re-Arrange
Has your child's furniture always been in the same spot? Rearranging a few items has the ability to breathe new life into the room. Consider placing the bed against a different wall and moving around the desk or dresser. A little bit of change can go a long way!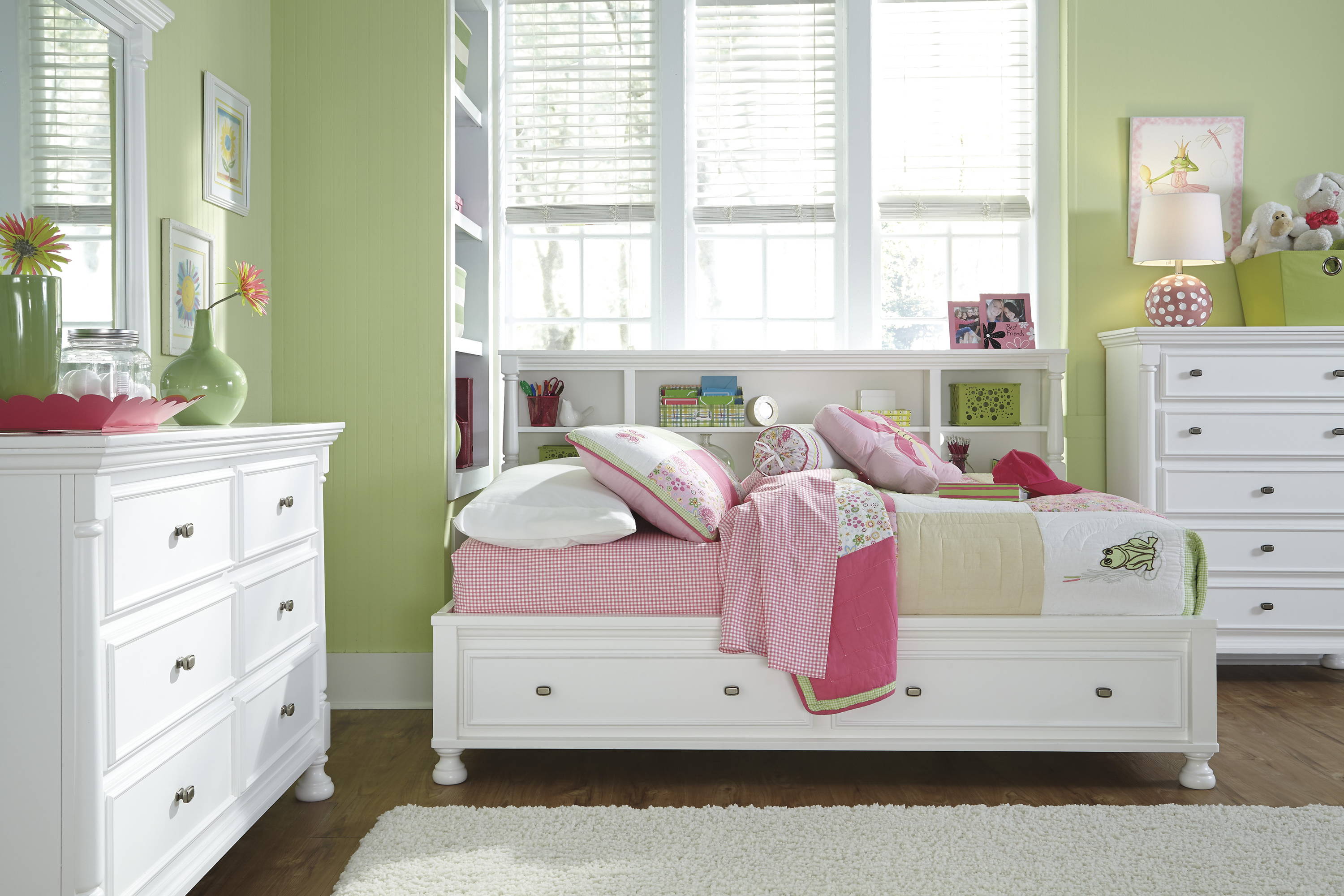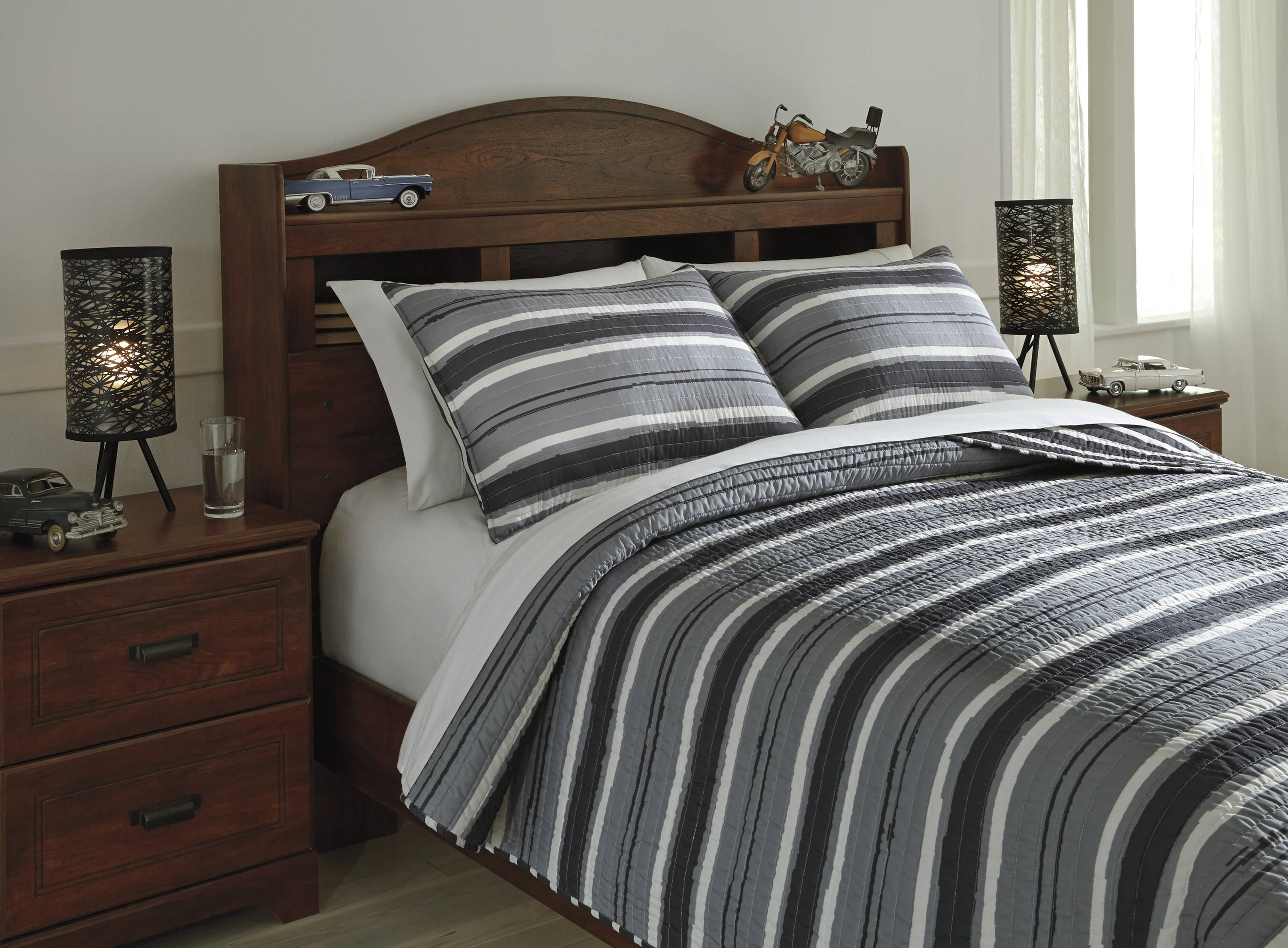 Refresh the Textiles
Whether you opt just to replace a duvet or the entire bedding set, your child will feel a noticeable difference! Since childhood is a period of substantial growth, interests often change quite quickly. Instead of going all out on a themed room that your child might not like in a year's time, stick to a few accessories that reflect their interests. That way, these items can be switched out easily over the years.
Paint Away
Adding a fresh coat of paint can be the solution to making your child's room feel brand new on a budget. Ensure you opt for paint colours that reinforce a positive atmosphere for activities such as playing, studying and sleeping. When you chose neutrals, pastels and softer shades of colours, the room will not only provide positive vibes, but also feel bigger and brighter.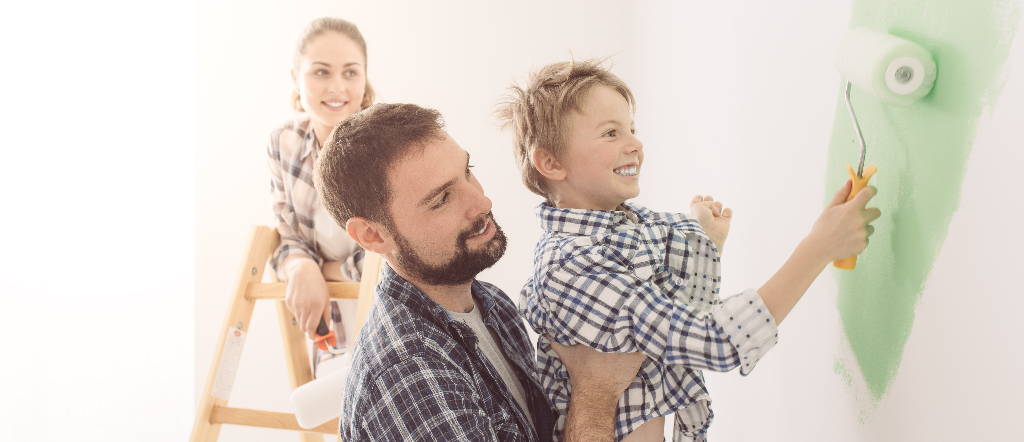 This is your child's room after all, so involve them in the process of refreshing their space! Getting your child to participate in the decision-making process will help them take ownership over the room and make the changes truly their own!