Series Spotlight: Nandero

When it comes to your living space, style AND comfort are two must-haves that you should never compromise on! The Nandero makes an effortlessly chic statement, while delivering everyday comfort. This is a series that's made for day-to-day living!
Keep that fabric upholstery looking its absolute best! The Nandero features loose back and seat cushions, allowing you to rotate and reverse as needed. This ensures even wear on the cushions, with consistent comfort and shape.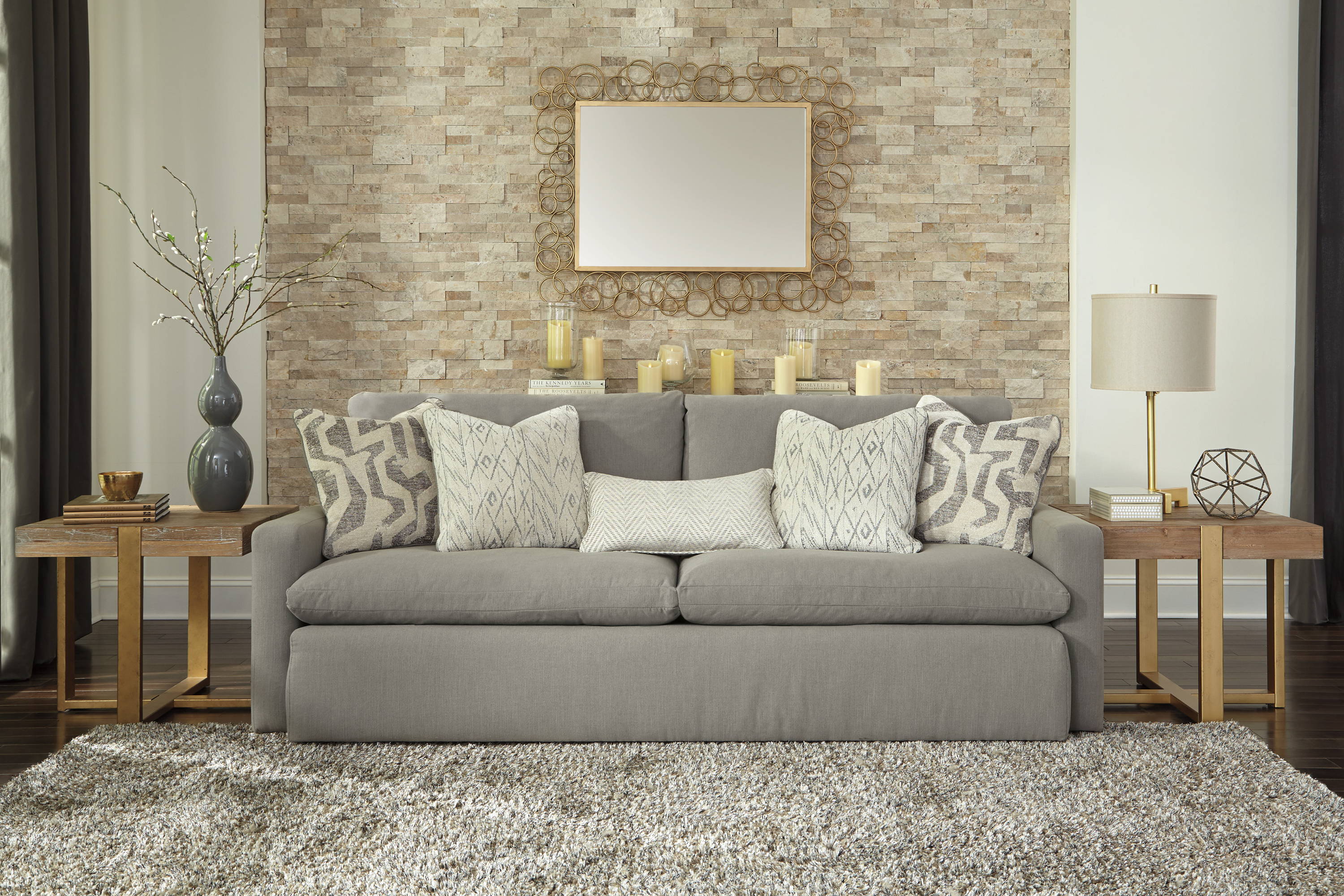 Mineral gray is neutral with a new attitude! The Nandero's soft and gentle tone makes it compatible with a variety of interiors while infusing your home with personality! No wonder grey is our best-selling upholstery colour!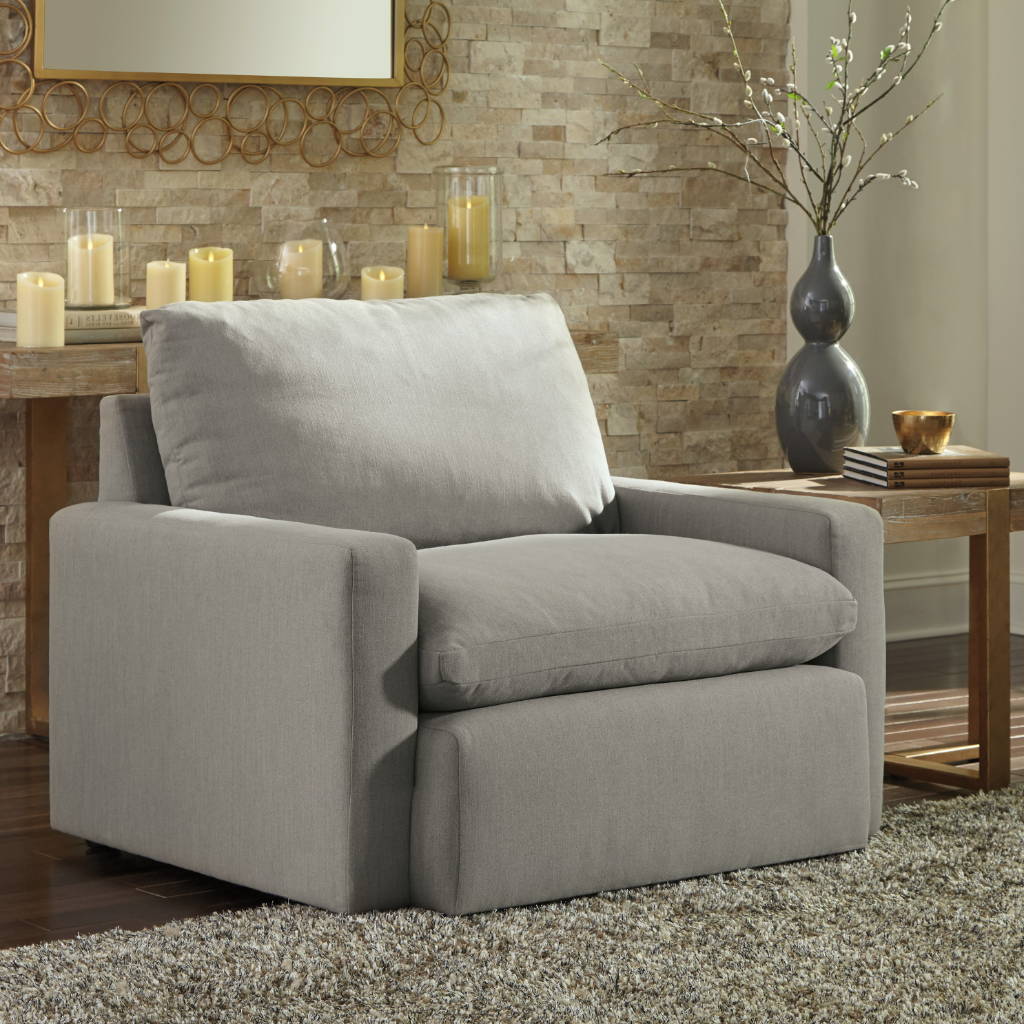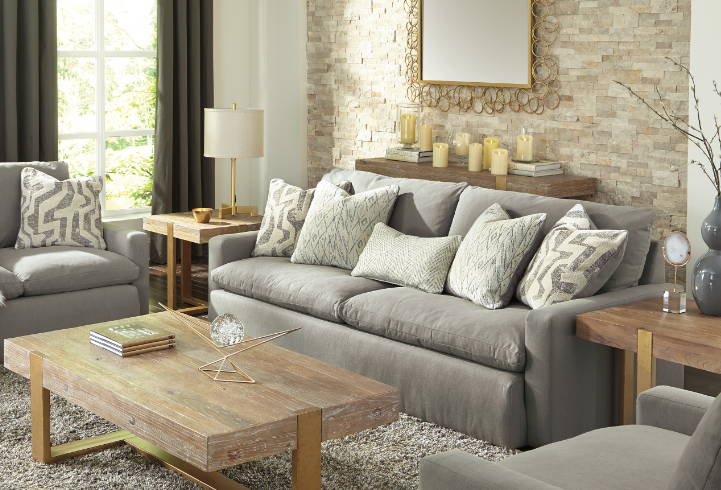 You won't have to worry about a thing! Including stylish accent pillows with the sofa and loveseat, we've helped take the pressure off when it comes to accessorizing your space. Marvelously muted shades add a touch of sophistication to a casual and comfy look!