First Apartment Furniture Essentials

Moving to your first apartment? Welcome to the wonderful world of adulting! Aside from the great deal of responsibilities you'll experience, getting your very own pad gives you the freedom to express yourself through your home design choices! With careful thought and consideration, you can make your new home truly your own, even within the confines of a smaller space!
A Place to Recharge
Your first priority should always be a comfortable place to lay your head and rest! A practical bed and good quality mattress set is an investment worth making when you're first starting out. Choose a timeless and modern bedroom style, making it easy to refresh with new textiles in the future.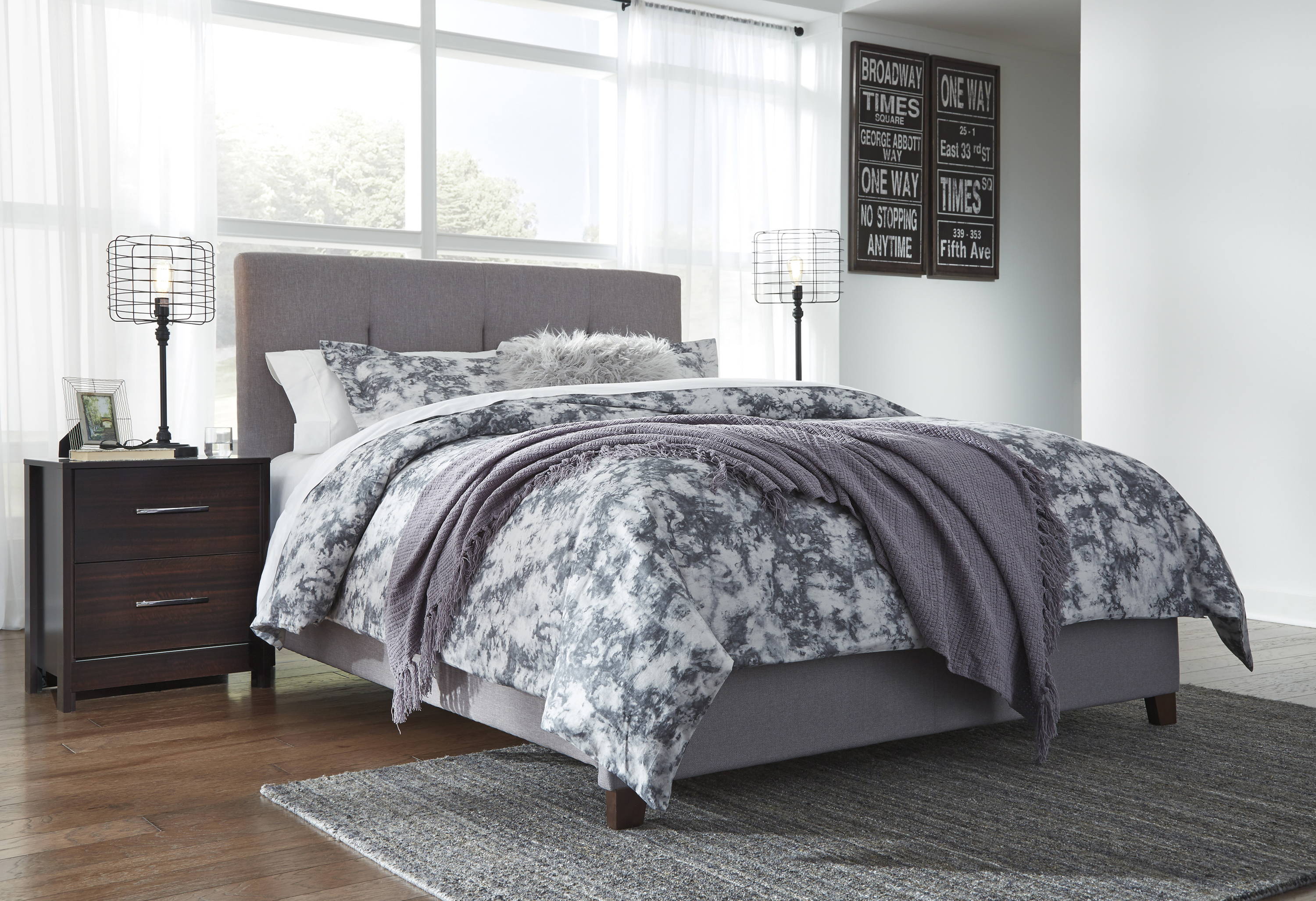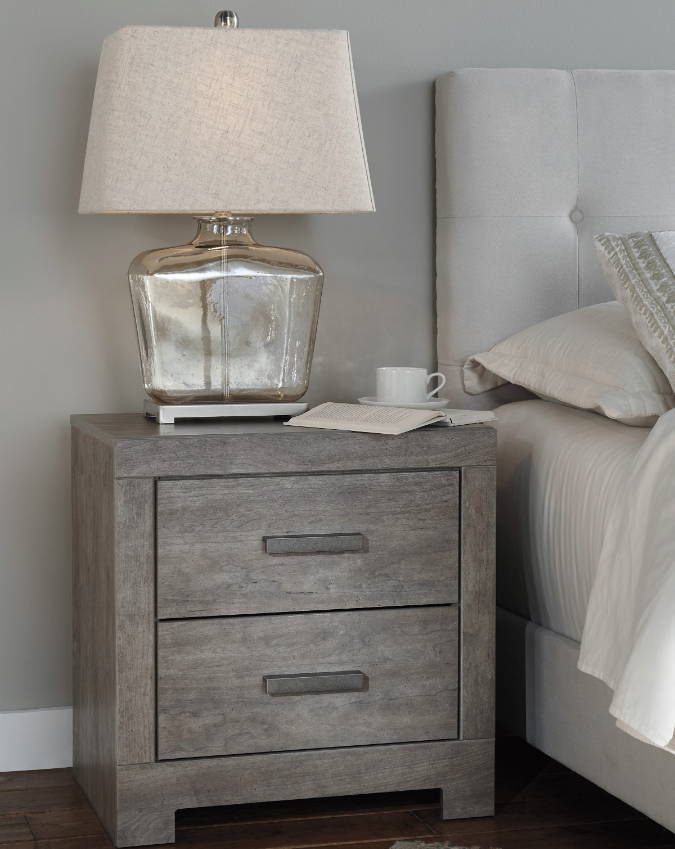 Organization Options
Bedroom organization is key to a peaceful and relaxing environment! With a bedside table, you can place your reading lamp, alarm clock, books or any other items you reach for while in bed. A slimline chest of drawers will also take the bulk of your organization, storing clothing, linen and towels. This is especially essential if you're low on closet space!
Seating Solution
A living room without a sofa isn't the most comfortable place to spend time relaxing and entertaining. If splurging on your dream sofa is out of reach at this time, start with a sofa or loveseat in a box! Being both affordable and stylish, the modular design means it ships in a single box with easy to assemble instructions!
Dining & Work Station
Unless you have room for a dining space and a home office, a coffee table may be the only surface for eating and working in your new place. A lift top design instantly becomes dining table height, making for less awkward positions and spills. In addition, it offers a storage solution to keep all your living room essentials!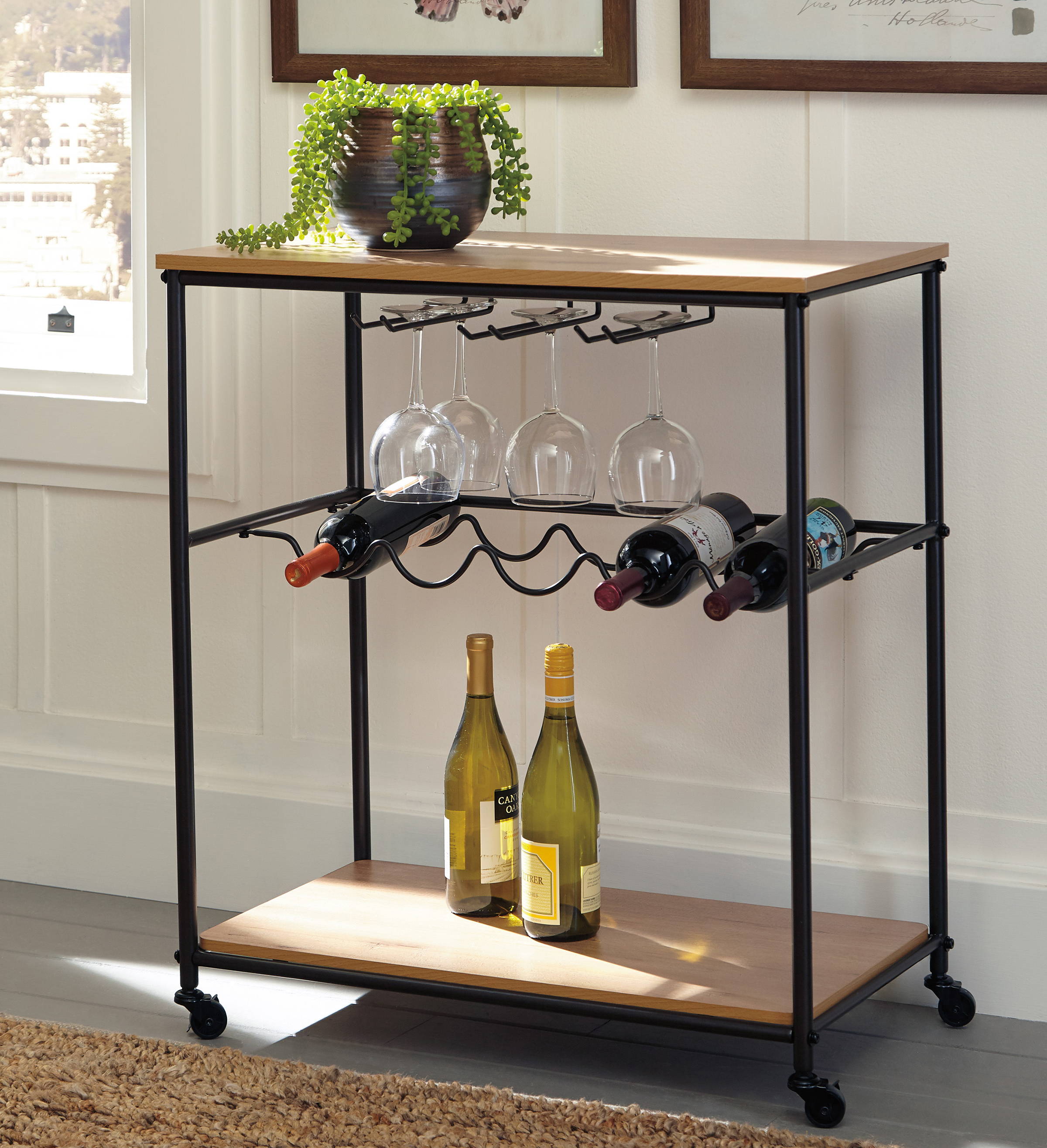 Extra Counter Space
With many apartments, you might be lacking a little bit of surface space in the kitchen. A bar cart or small kitchen island will give you that extra counter space you require. The best part is that you can simply push it aside when you are done using it!