With the leaves turning and the light changing, autumn is easily one of the most stunning times of the year! If you love the essence of autumn, why not infuse your living room with the colour, texture and pattern of the season? Get inspired by our favourite fall living room trends this year!
Colour
Start by weaving in hints of warmer tones within your colour palette such as pumpkin, rust and maple red. Even small touches of gold accent pieces create a new-found warmth within your living space!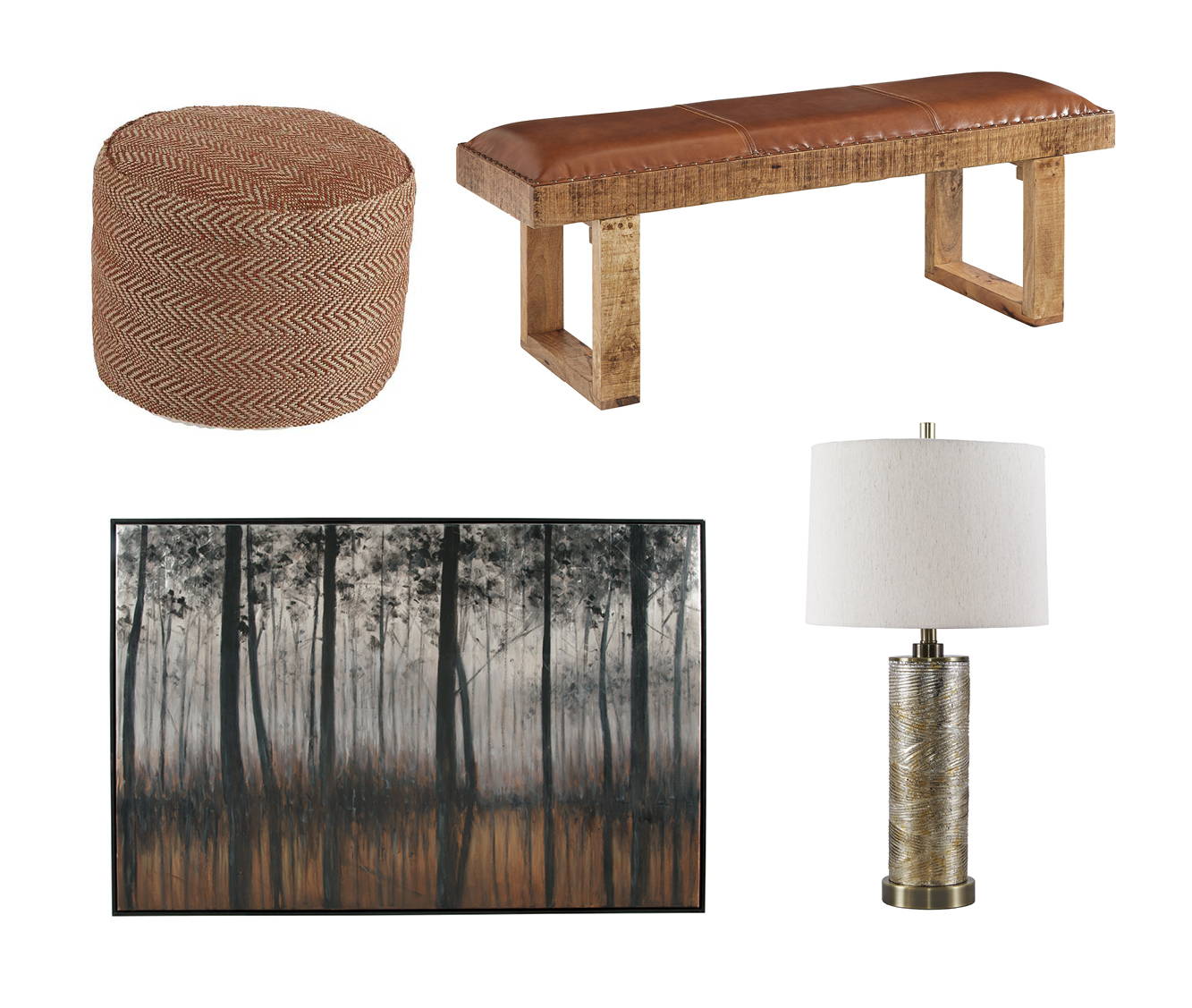 Texture
Fall is the perfect time to incorporate furniture pieces with heavily textured materials, adding both coziness and warmth. In particular, focus on unique pieces that will not only add interest but also that wow factor for the upcoming entertaining season!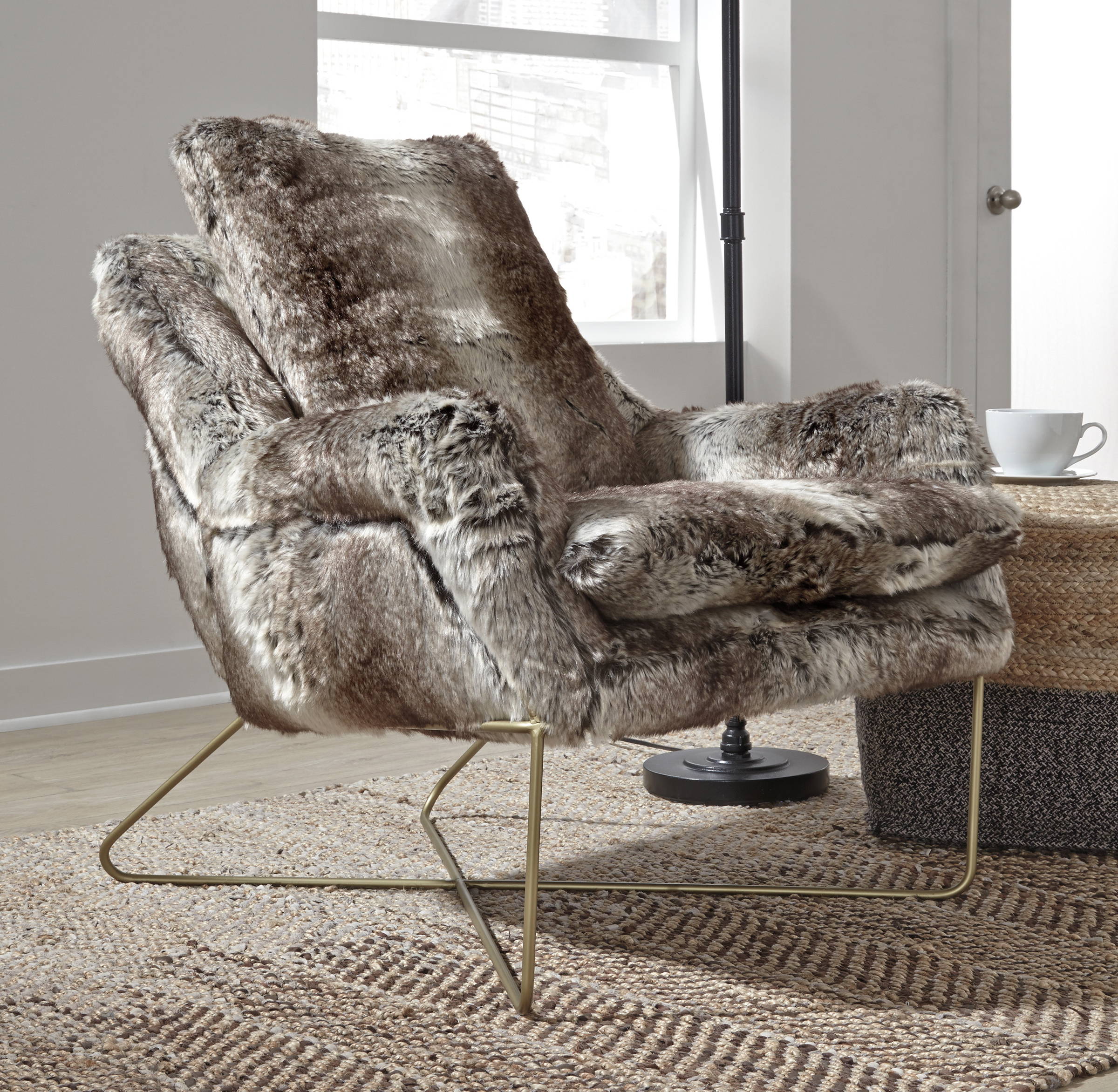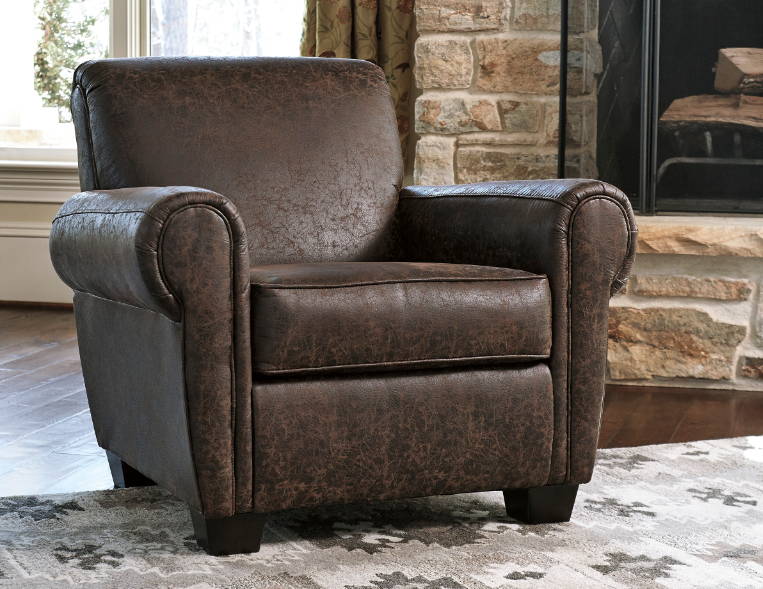 If you like to play a little more on the safer side, opt for a richly distressed leather piece! Loaded with character, the classic styling of leather screams casual and inviting. The ideal spot to curl up while the weather cools down!
Pattern
Forget the traditional plaid! Celebrate fall with patterns that showcase the natural earthiness of the season. A fusion of decorative paisleys and intricate block prints bring a warm and inviting look that is perfectly on trend!