You don't need to jet off to an exotic location to experience the serenity that comes from life on the water! The coastal living design trend provides you with the beauty of the beach and the relaxed mood by the shore. Celebrate the allure right at home with our top coastal living picks!  
Weathered Surfaces
Nothing calls to mind coastal living quite like rustic charm! From whitewashed furniture to pieces inspired by driftwood, the look is soothing and easy on the eyes. This creates the most relaxing bedroom retreat that will lull you right into a deep sleep.
Sea of Texture
Natural fibers, such as jute and rattan, add a nautical nuance without going overboard! Mixing these sandy neutral shades with bold beachy colours make an easy-breezy accent combo!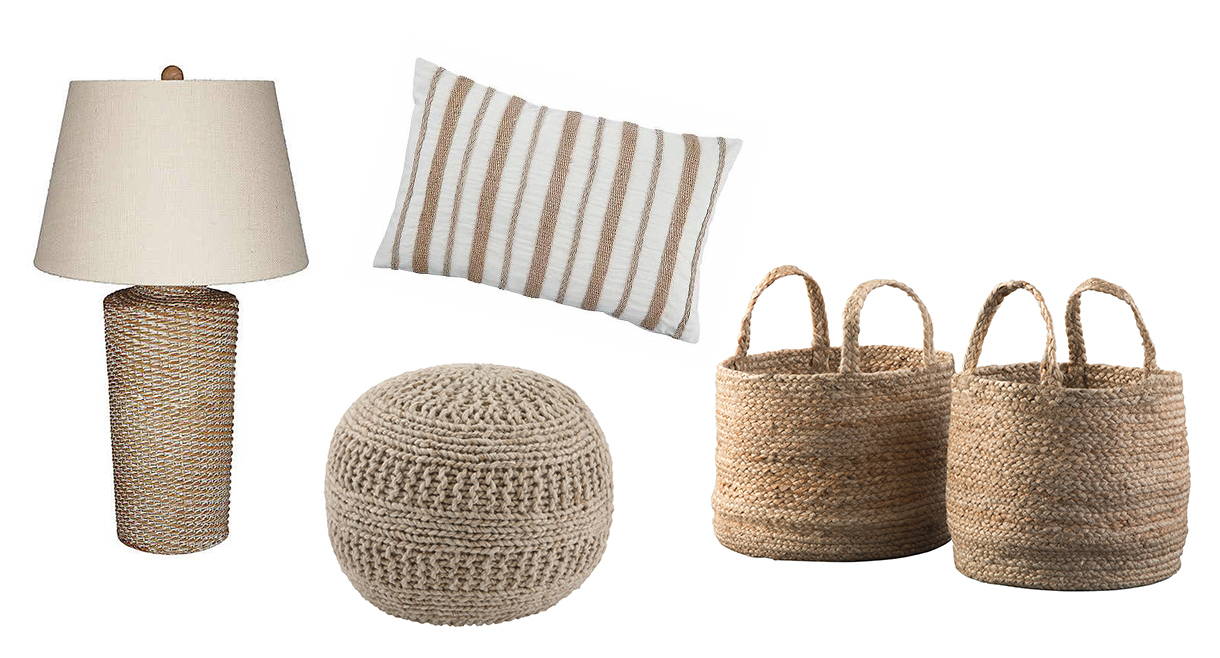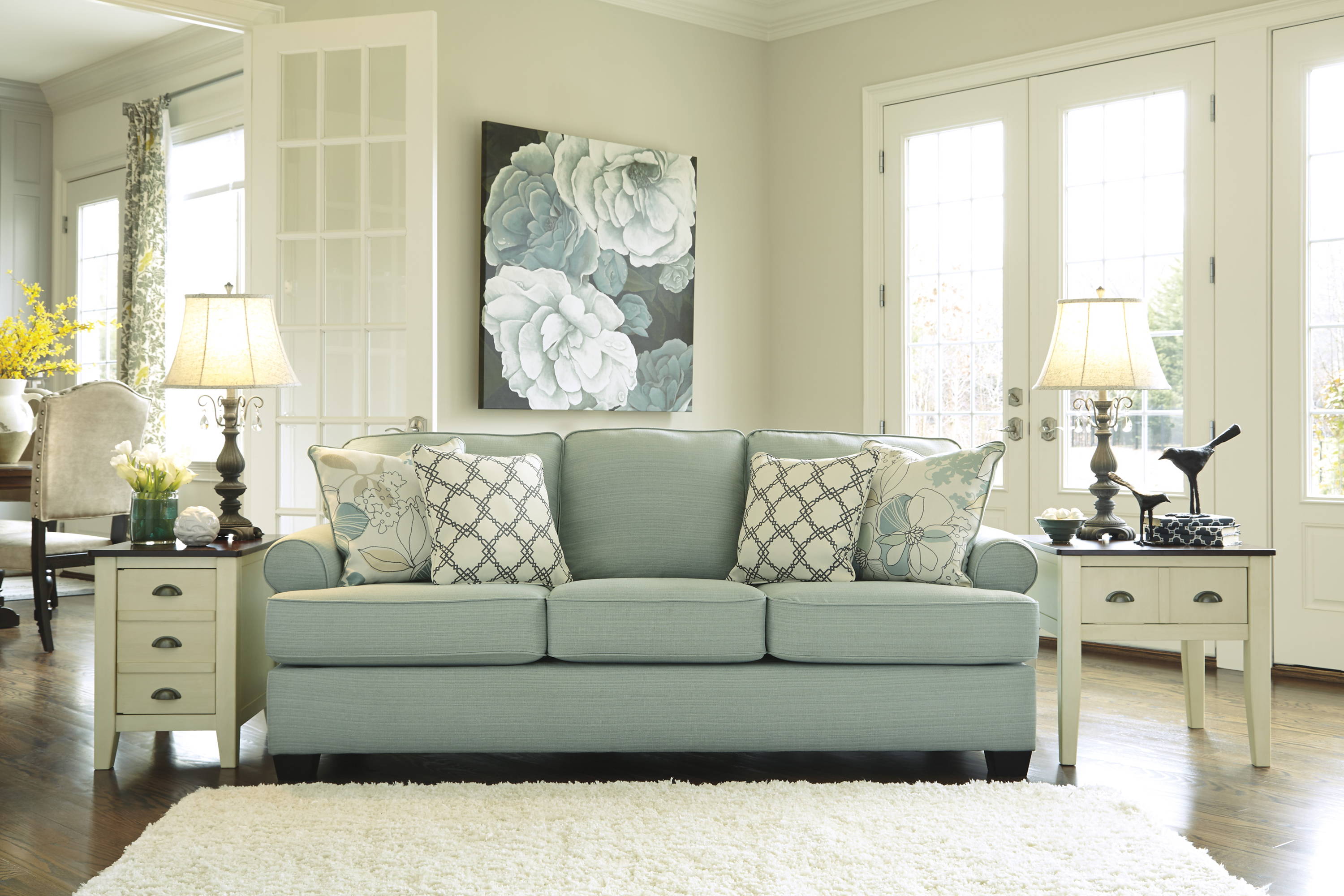 An Ocean of Colour
To achieve just the right beachy vibe, embrace a range of cool blues to seafoam greens. Much like the ocean, these colours have a calming effect that soothes your mind, body and soul.
Nature's Beauty
If you're not a big fan of colour, let the sun-bleached seashells inspire your palette! Creamy whites, sandy taupes and driftwood grays evoke the warmth and natural beauty of coastal living. Blend with splashes of ocean blue, and you've set the scene for a seaside sanctuary!