Transition Your Home from Summer to Fall

Ready or not, fall has officially arrived! As the temperatures start to cool, and the leaves begin to change, now is the ideal time to start transitioning your home. With a few tasteful tweaks, your space can embrace the beauty of the autumn season!
Turn to Textures and Layers
Switching out your light and breathable throws is an inexpensive way to transition your home with the cooler weather. Simply drape a heavier acrylic, wool or faux sheepskin throw over your favourite chair, and you've instantly created a cozy new vibe!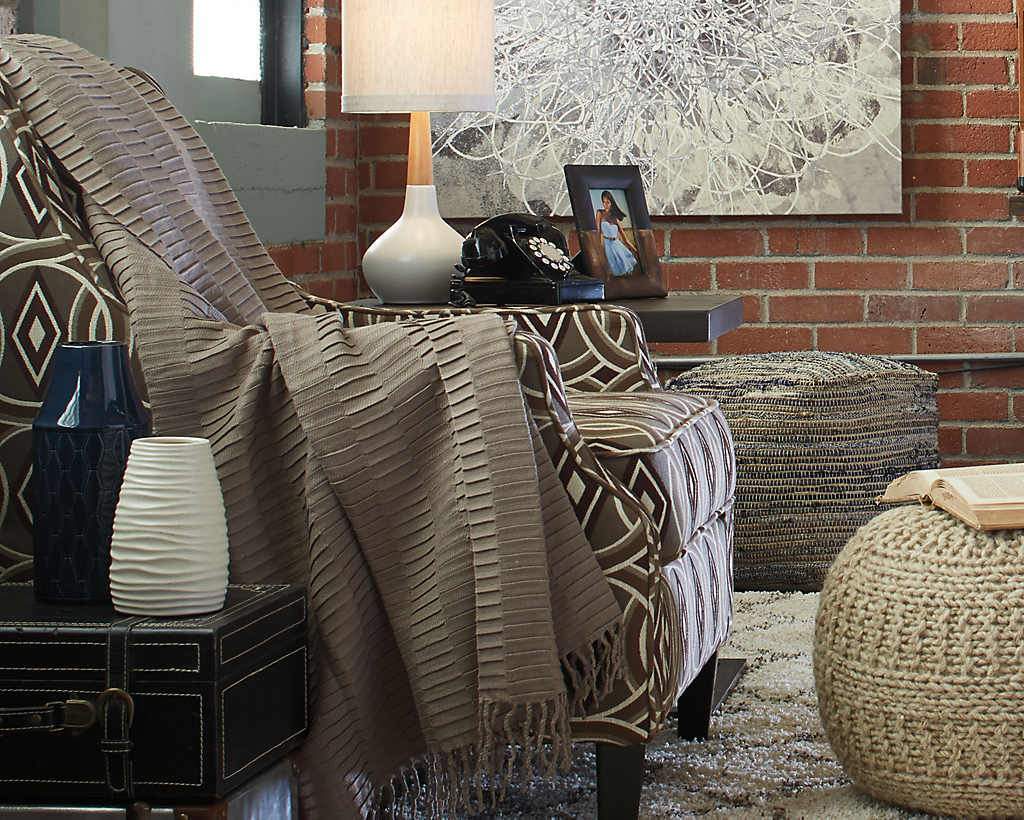 Colour Me Fall
Fall colours do not have to only include the obvious warm tones that many associate with the autumn season. Mixing in jewel tone and metallic décor works well for this time of year, as well transitioning perfectly into the winter months!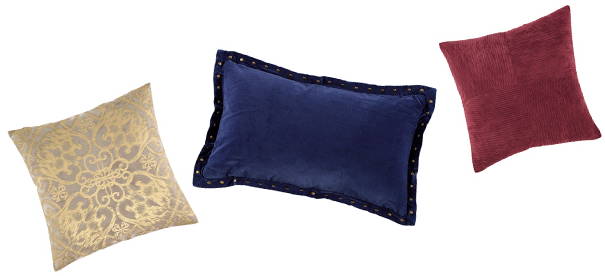 Add Hints of Nature
Goodbye fresh cut flowers, hello harvest-inspired centerpieces! You can embrace the essence of fall with elements right from your backyard! Start by taking the kids out for a stroll and collect various pinecones, leaves and branches. If you're in need of inspiration for an arrangement, Pinterest is the go to place!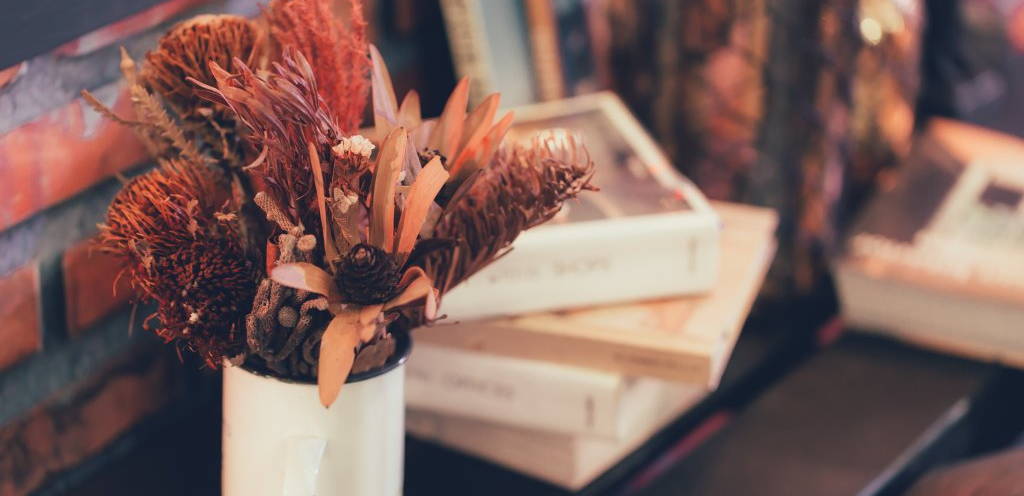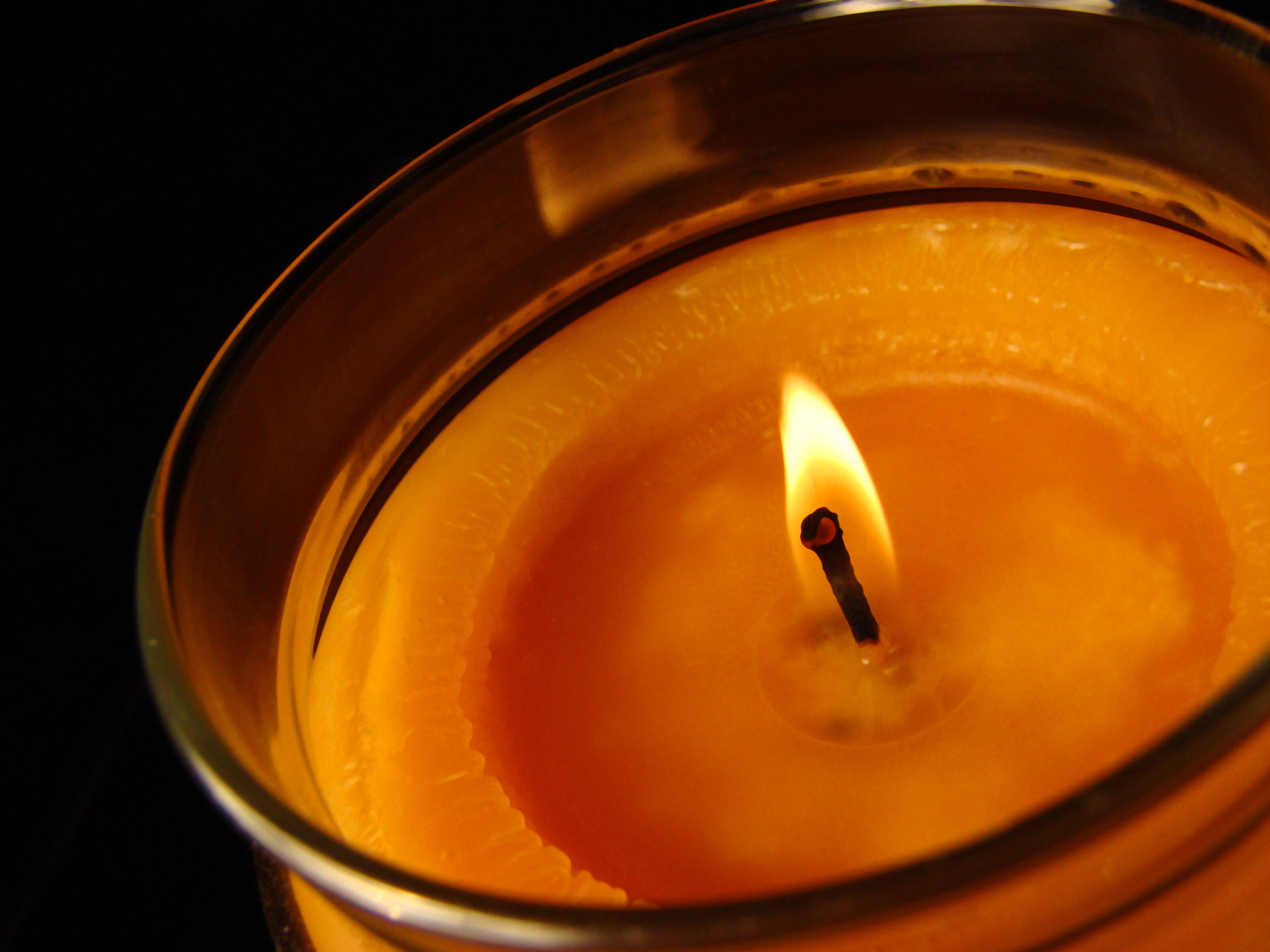 Fall in Love with Aromatherapy
If you're a fragrance lover, now is the time to start changing out your candles and essentials oils to warmer scents such as cinnamon, ginger and cloves. Incorporate your candles with your harvest inspired centerpieces, mixing in the aroma of pine!