Series Spotlight: Garristown

Movie nights will forever be changed with this stylish and exclusive series! Far from your average reclining furniture, The Garristown allows you to kick back, relax and enjoy the show with wow factor features.
Do you love the cool look of leather but enjoy the warm feel of fabric? Find just the right balance with a blend of family-friendly polyester and polyurethane upholstery. This makes the Garristown not only comfortable but also ultra-durable!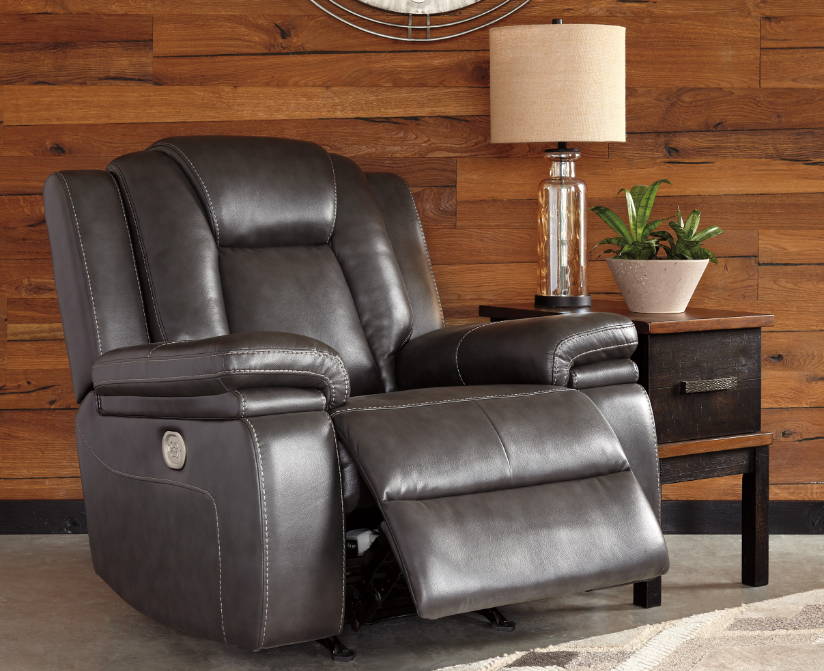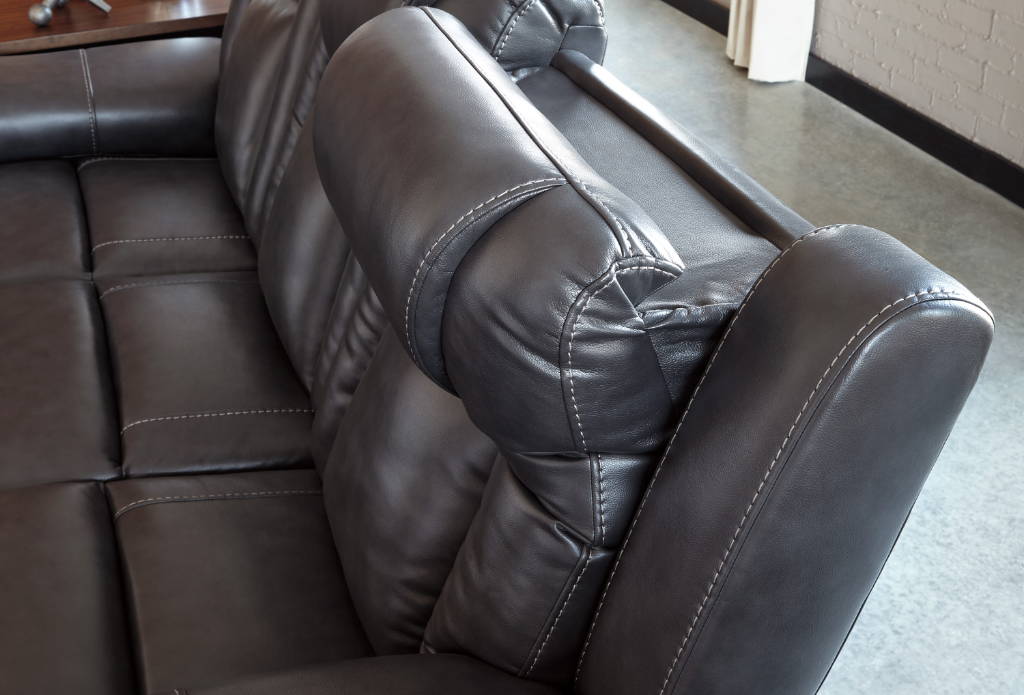 Just look at that custom view! The Garristown's Easy View™ headrest makes it effortless to control neck comfort. Enjoy the ability to recline comfortably all while soaking up the view of your wide-screen TV!
Feeling recharged takes on a whole new meaning! The Garristown features conveniently located USB charging ports with one-touch power control. Not only are adjustable positions at your fingertips, but also your cell phone and laptop!