Have you been searching for that eye-catching decor piece to add to your home? Consider enhancing your space with the magic of metallics. With several finishes to choose from, no room has to go without a hint of sparkle and shine!
Shimmering Silver
The softness of the silver complements an array of color palettes, offering a sense of clean elegance. If you're worried about choosing between silver over gold, try harmonizing the two! Cool metallic tones such as silver pair well with warmer tones like gold, rose gold and bronze!
SHOP NOW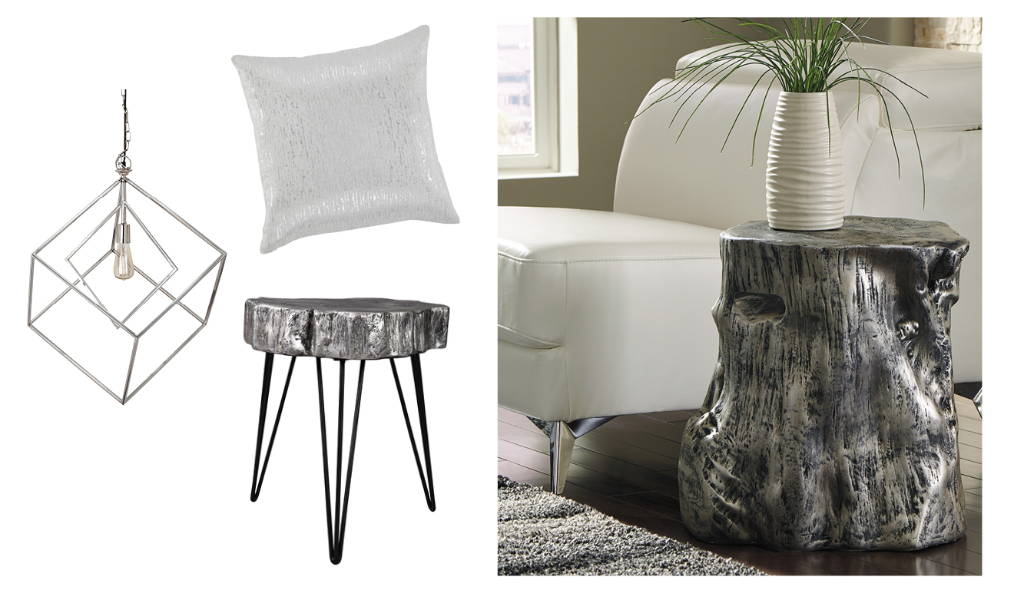 Glamourous Gold
This metal has proven to be timeless, reinventing itself year after year! To create a glamourous space, you certainly do not need to go over the top! Simply introduce a splash of gold through a unique accent piece.
SHOP NOW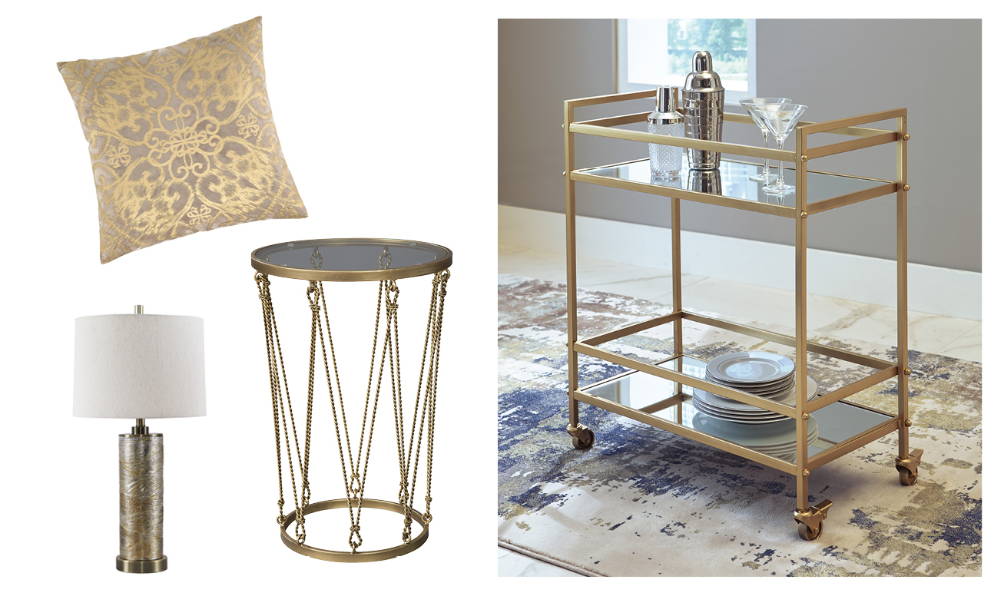 Contemporary Copper
It almost goes without saying; copper is meant to stand out! To showcase this material at its finest, create a neutral background that allows for the warmth of the metal to draw the eyes in. A copper piece will instantly transform any space, giving it a luxurious feel!
SHOP NOW