How to Winterize Your Bedroom
With the changing of seasons, it can be harder to sleep well due to the difference in temperature and variation in light. If it's not the heat and sun affecting your bedroom in the summer, it's the cold air and gloom in the winter. Ensure you get a restful sleep by winterizing your bedroom with a few tips and tricks!
Flannel Sheets
If you're still sleeping with silk, satin or polyester bedding, it's time to swap those out to ensure maximum comfort and warmth! Flannel sheets made of cotton can dramatically improve your quality of sleep by keeping you warm and allowing your skin to breathe. You'll be wrapped in a warm embrace all night long, without having to worry about waking up overly hot and uncomfortable.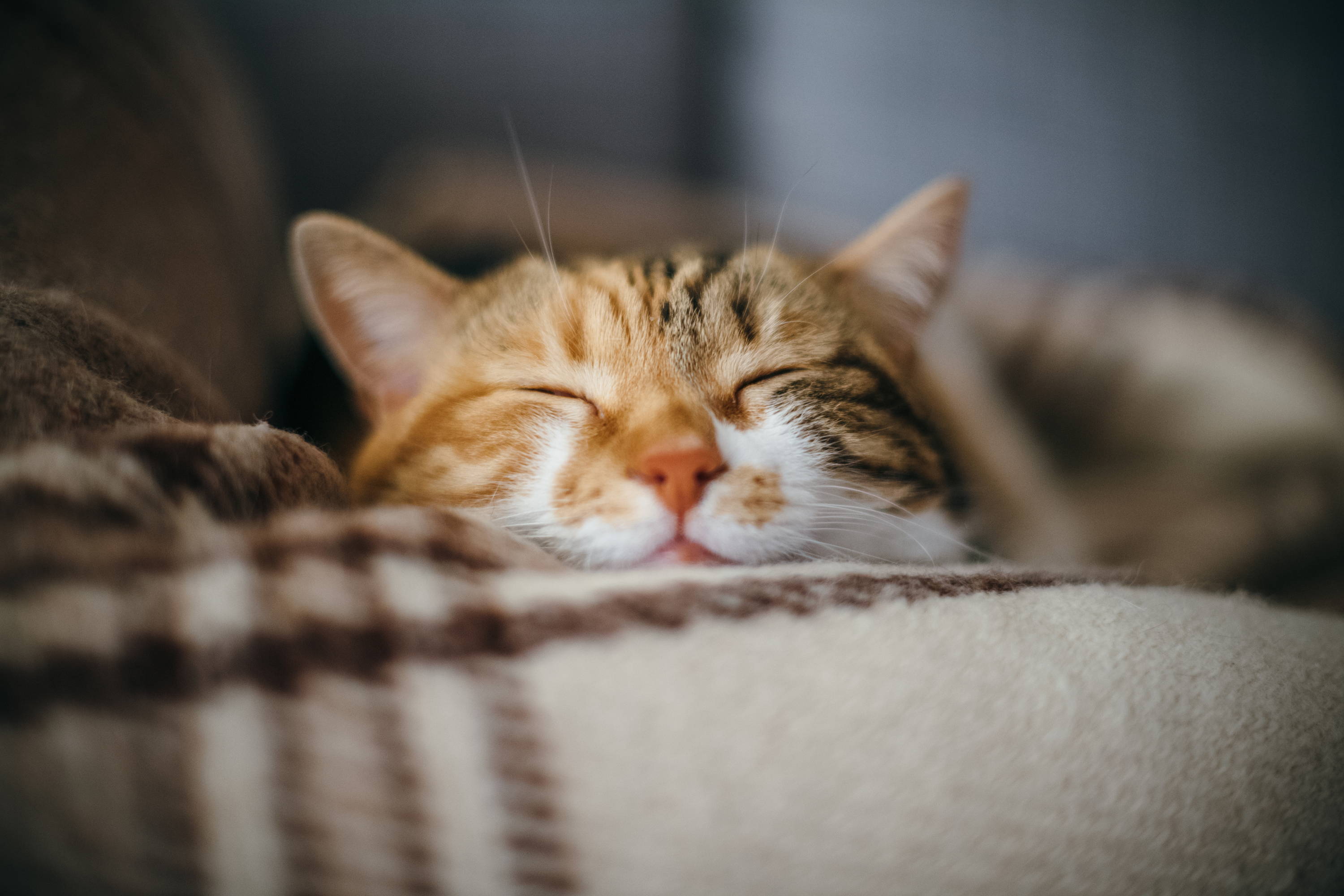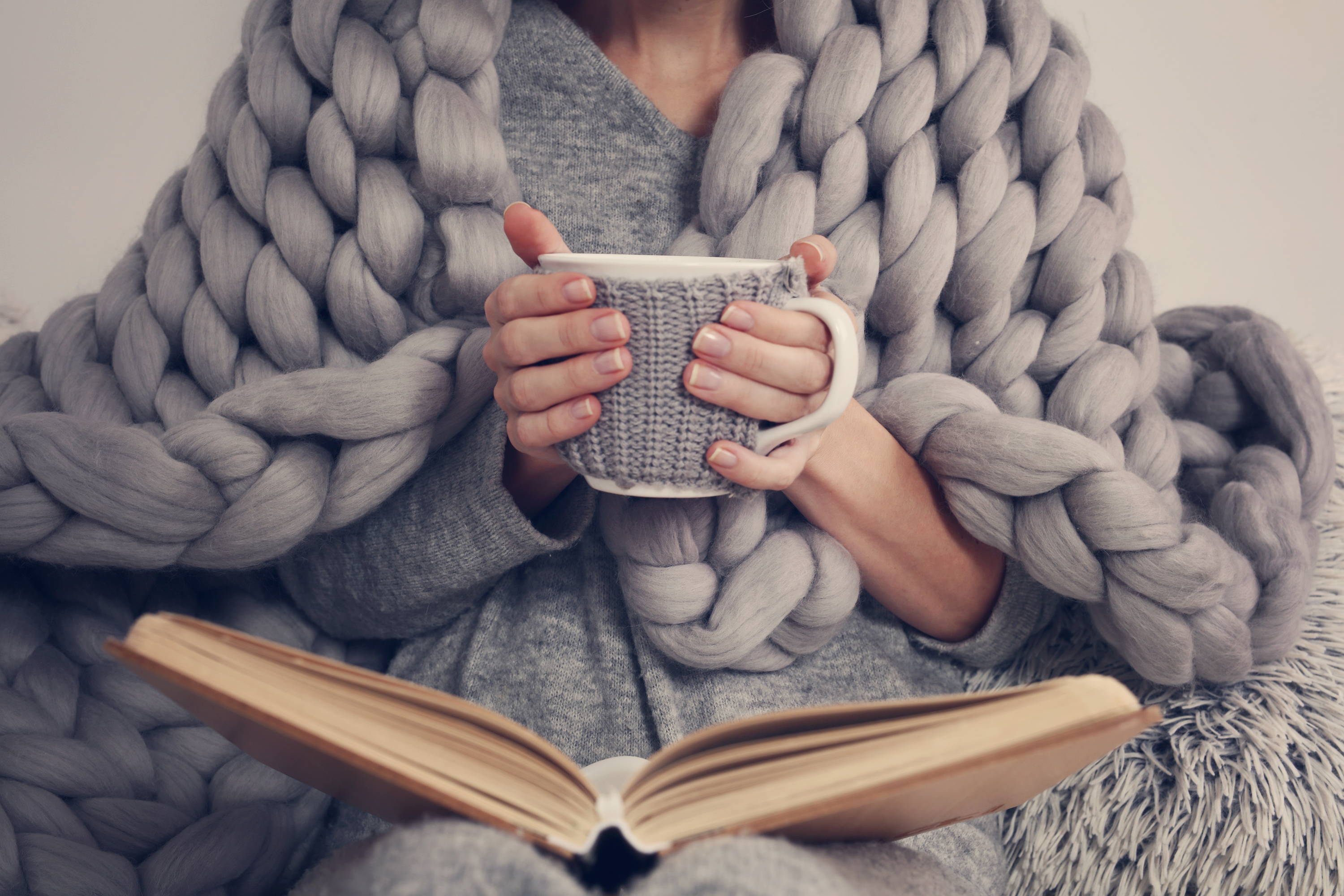 Extra Throws
Adding an extra throw or two will not only update your bedroom décor for the new season, but it will also serve as an extra layer of warmth! Whether you're snuggling in bed with a good book or needing a little extra coziness at night, you can never go wrong with a couple of extra layers!
Area Rug
Flooring such as hardwood or laminate can be downright cold in the wintertime, making it especially hard to roll out of bed in the morning. If you're in need of warmth and softness, a fluffy area rug makes for the perfect surface to rest your feet. It also can help to insulate the floor, stopping the heat from escaping in your bedroom.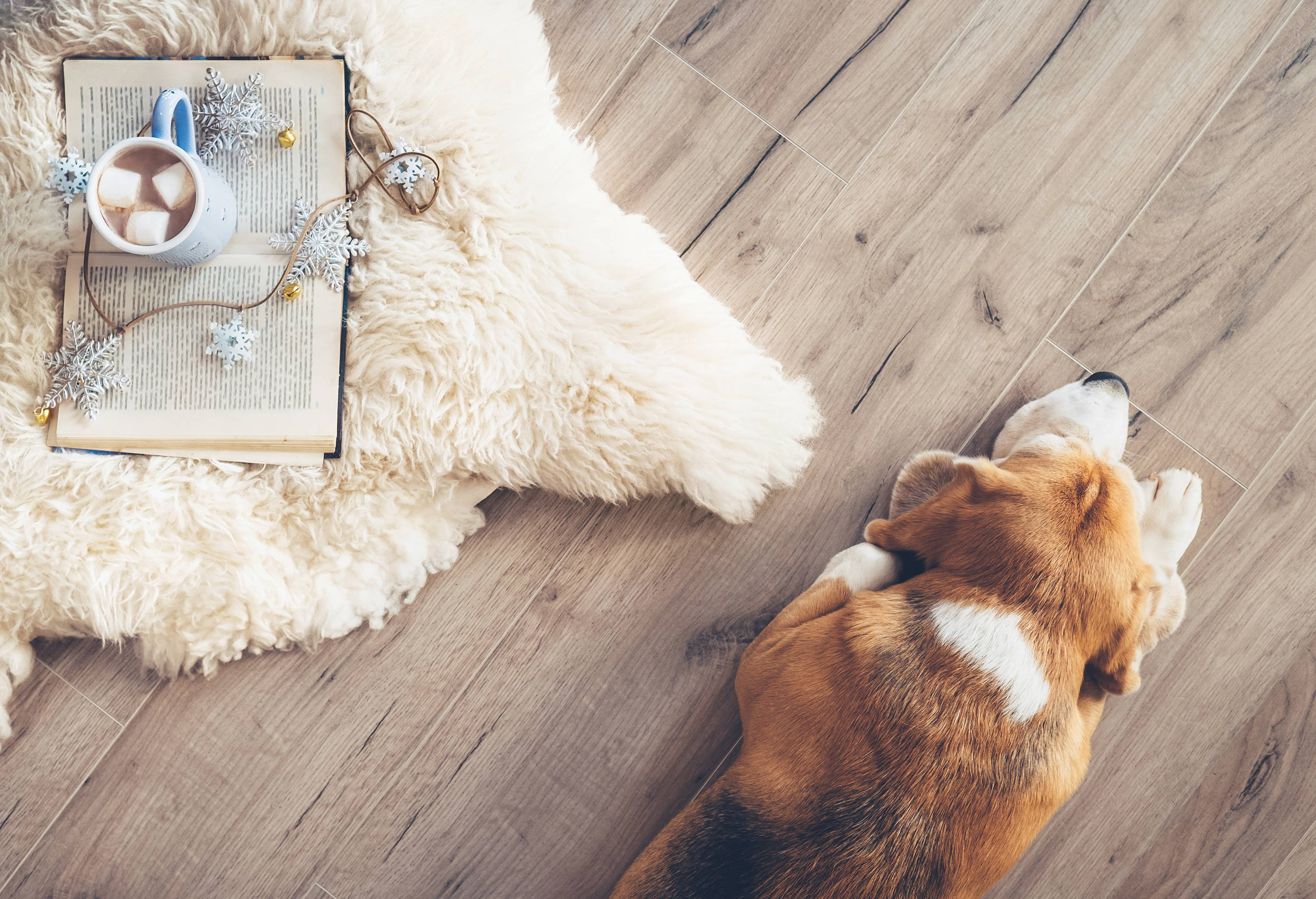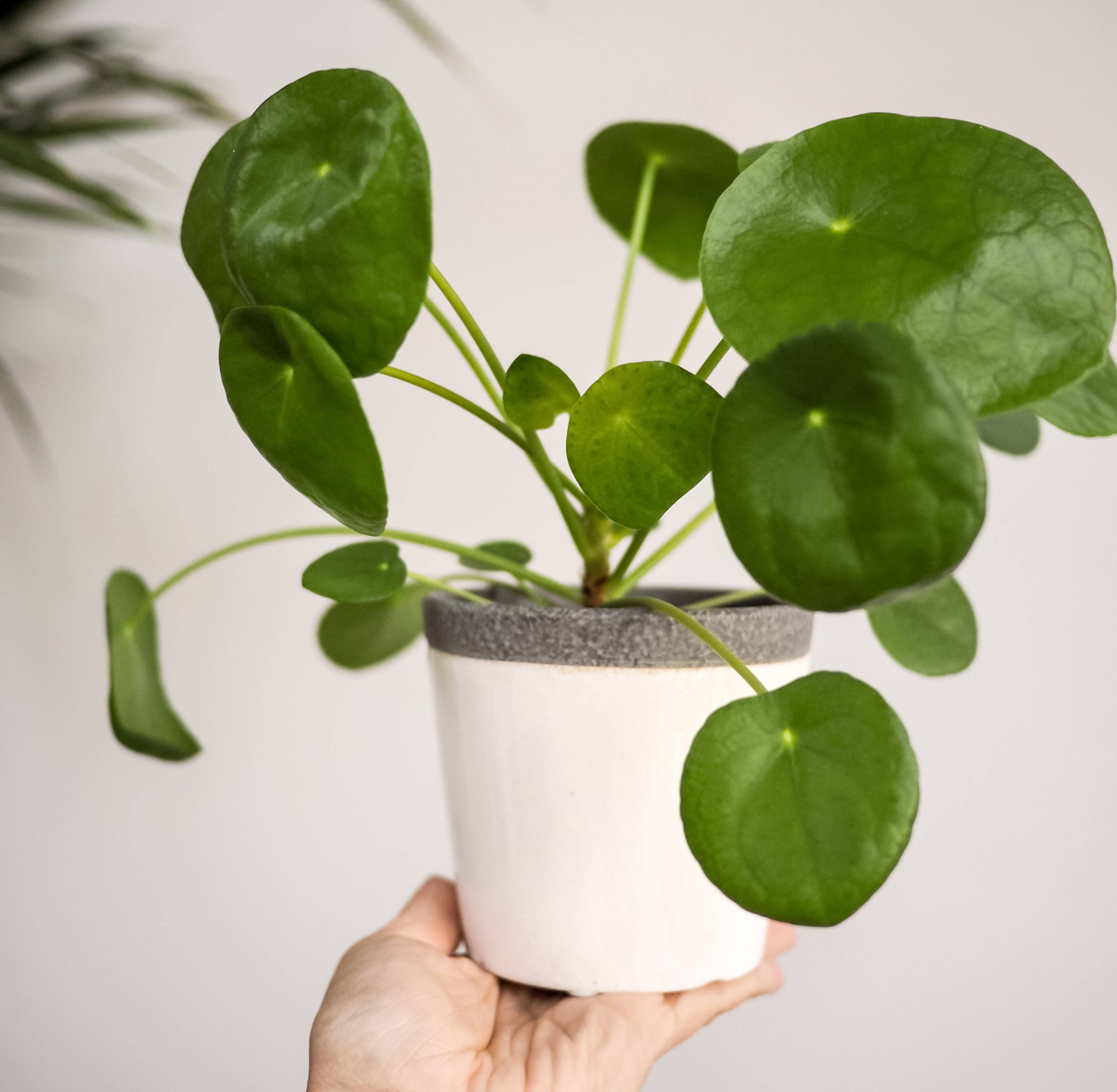 Greenery
Having plants in your bedroom is a rejuvenating experience year round, but especially during winter months when you're feeling a little down and out. A splash of greenery can go a long way, boosting positive vibes and decreasing stress for a restful sleep. Also, many houseplants can help to purify the air with minimal maintenance! Take a look at our top 5 easy to care for houseplants here!
Being well rested over the winter months can help ward off illness and emotional distress, so don't underestimate what a few changes can do to make sure you get the rest your body needs!