How to Stylishly Decorate with Pumpkins

Pumpkins are the foundation of fall decorating, but if you're not a fan of the traditional Halloween look, have no fear! From classic orange to whimsical pastels, there are so many ways to stylishly decorate with pumpkins throughout the home!
Elevate Your Style
Use pumpkins in your fall decor to accentuate the style elements that you already love about your home! If your space is minimalistic and rustic, a few simple white pumpkins will blend seamlessly into your space. You might even want to keep them all year round!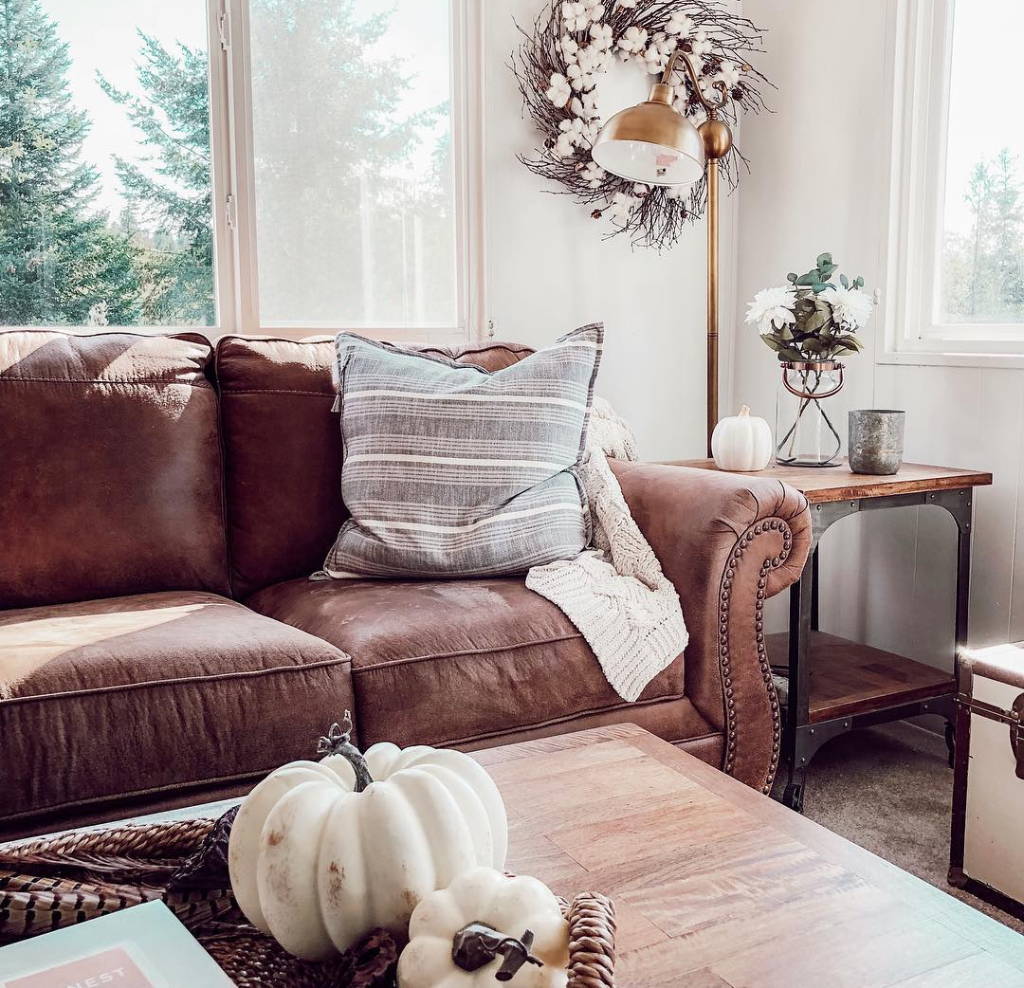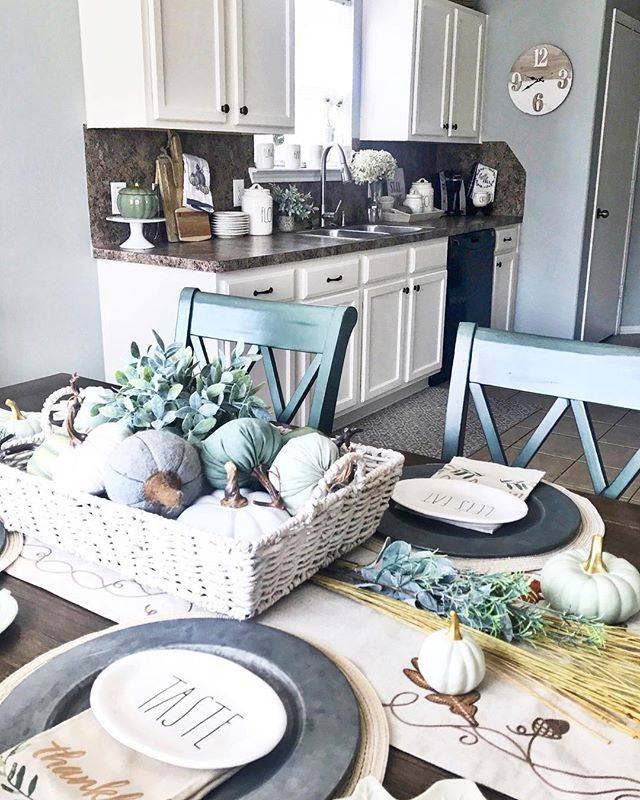 Centerpiece
Everyone loves a festive centerpiece! Whether you stack pumpkins or weave flowers and candles in between, they're sure to dress up your table for a warm and inviting look. Experiment with different sizes, shapes and materials for added dimension.
Fireplace Mantel
Who says seasonal decorating can't be simple? Treat your fireplace mantel to a festive pick me up by mixing seasonal elements with your everyday décor. A few light coloured pumpkins and a string of fall garland complements any neutral colour scheme.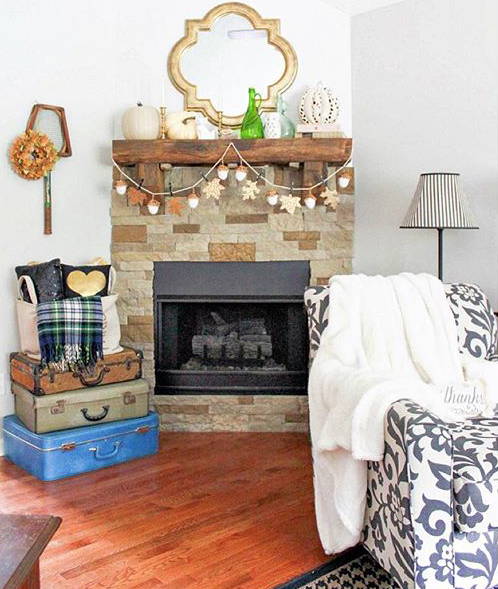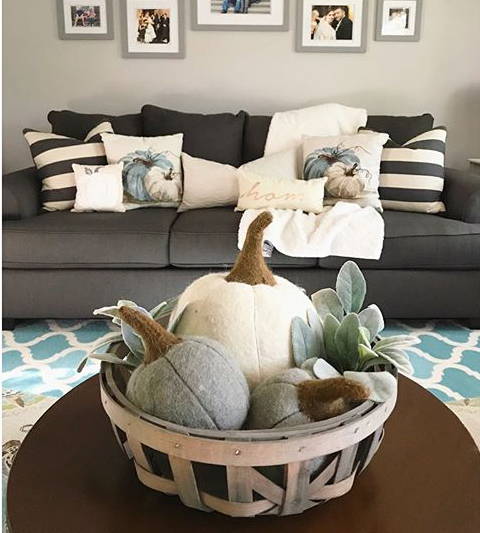 Coffee Table Vignette
Set up a seasonal display in the simplest way! Make your coffee table festive and family friendly with a basket of fabric pumpkins. You won't have to worry about the kids knocking any décor over, and the set up is as easy as 1,2,3!
Here and There
If you don't have much surface space on your tables or mantel, remember that pumpkins don't have to go in the usual or expected spots to showcase as décor. Simply place a few pumpkins in an open basket and drape a seasonal coloured blanket. Taking this one step further, you can also adorn them on bookshelves, desks and even hallways.