How To: Refresh Your Home on a Budget
Out with the old and in with the new are words to live by in 2019! Although interior updates might be on the to-do list this year, sometimes our resources aren't quite as big as our motivations for change. Fortunately, our top 5 ways to refresh your home won't blow your budget!
1. Switch Up Your Accents

When it comes to simple and budget-friendly, we are all for switching up your accent pieces. Swap in some new throw pillows, hang a new piece of art or unroll a new rug! You can decide to only replace one or two pieces, or a series of items throughout the year. This will allow you to keep the budget low while still giving your space a completely new look!
Featured: Sorinella Upholstered Bed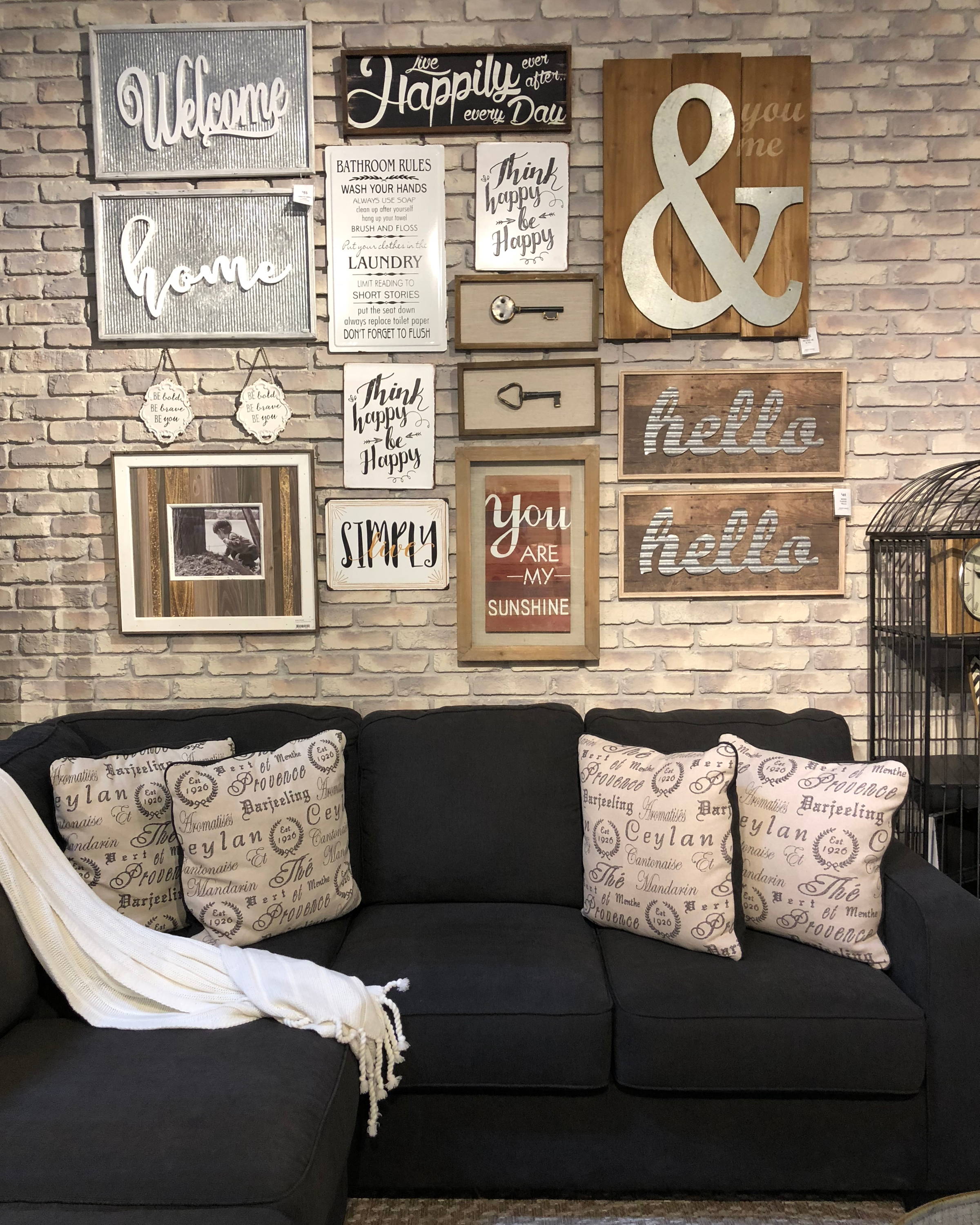 2. Give Love to Your Walls
 
Although a fresh coat of paint is an excellent way to give your home a face lift, your walls are brimming with other budget-friendly possibilities! Try arranging a few floating shelves or create a unique gallery wall. Whether you go simple or all out, an update to your walls will instantly inject new style into your space!
Featured: Alenya Sectional
3. Update Your Window Treatments
 
If your room is a photo, your window treatments are the frame! By simply updating your window treatments with a new colour or fabric, it has the ability to breathe new life into a room. Sometimes a small tweak makes a difference to the overall big picture of your space.

4. Change Up Your Bedding
 
Your bed is essentially the centerpiece of your bedroom, so you do not have to revamp every inch of the room for it to feel brand new again! A fresh set of bedding can make a world of a difference, adding new colour and coziness.
Featured: Lakeleigh Bedroom Series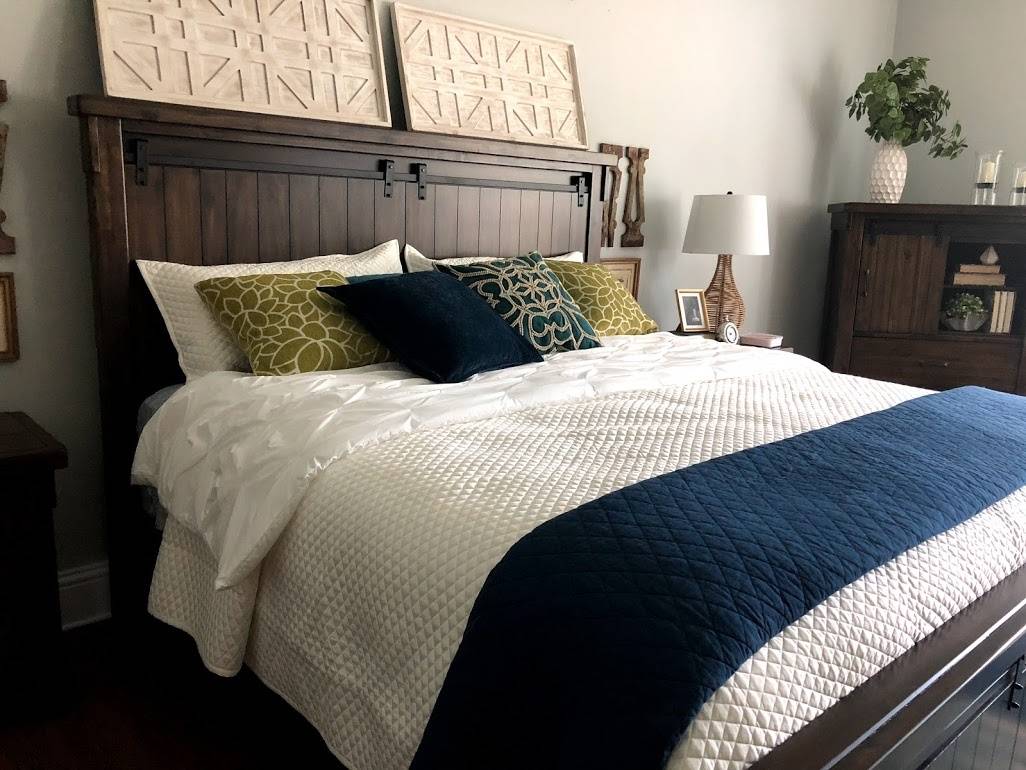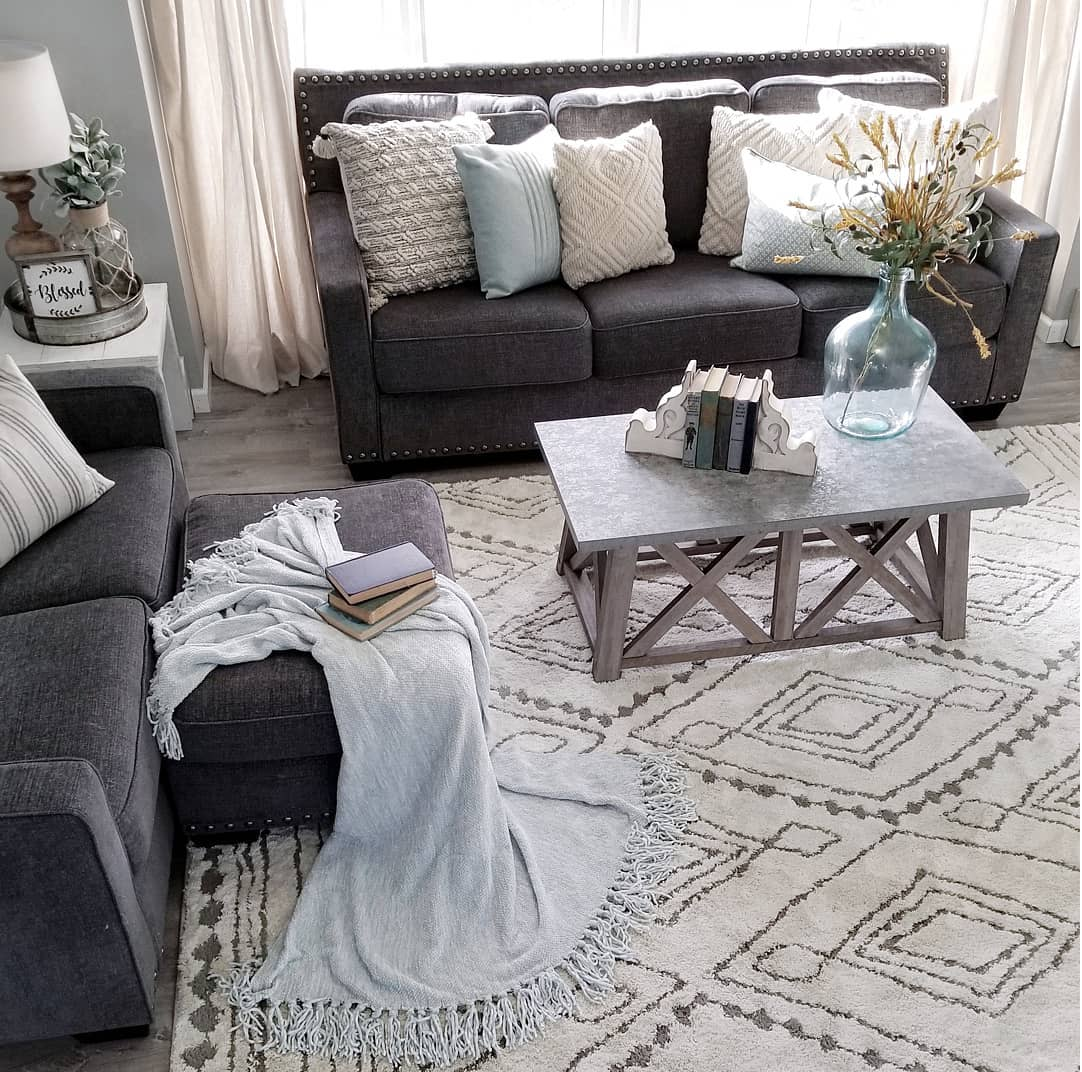 5. Rearrange the Furniture
 
Here is a solution that won't cost you a single dime: a new room layout! When purchasing new furniture or decor isn't an option, you can work with what you already have to make your space feel new again. Consider ideas like switching the location of the sofa and love seat in the living room or moving the bed to the opposite wall.
Brace Series