Get Your Home Back to School Ready

Move over summer; a new school year is here! From carefree beach days, to hectic mornings and busy evenings, families quite often face new organization challenges. With a few tips and tricks for getting your home ready for back to school, you'll be able to breathe a sigh of relief!
School Supply Station
Keep those supplies in check! Before you shop, plan a designated area to store all school supplies. Having these supplies narrowed down to one location will save time searching through various rooms of the house. When you see a good sale, simply stock up and store in your designated spot throughout the year!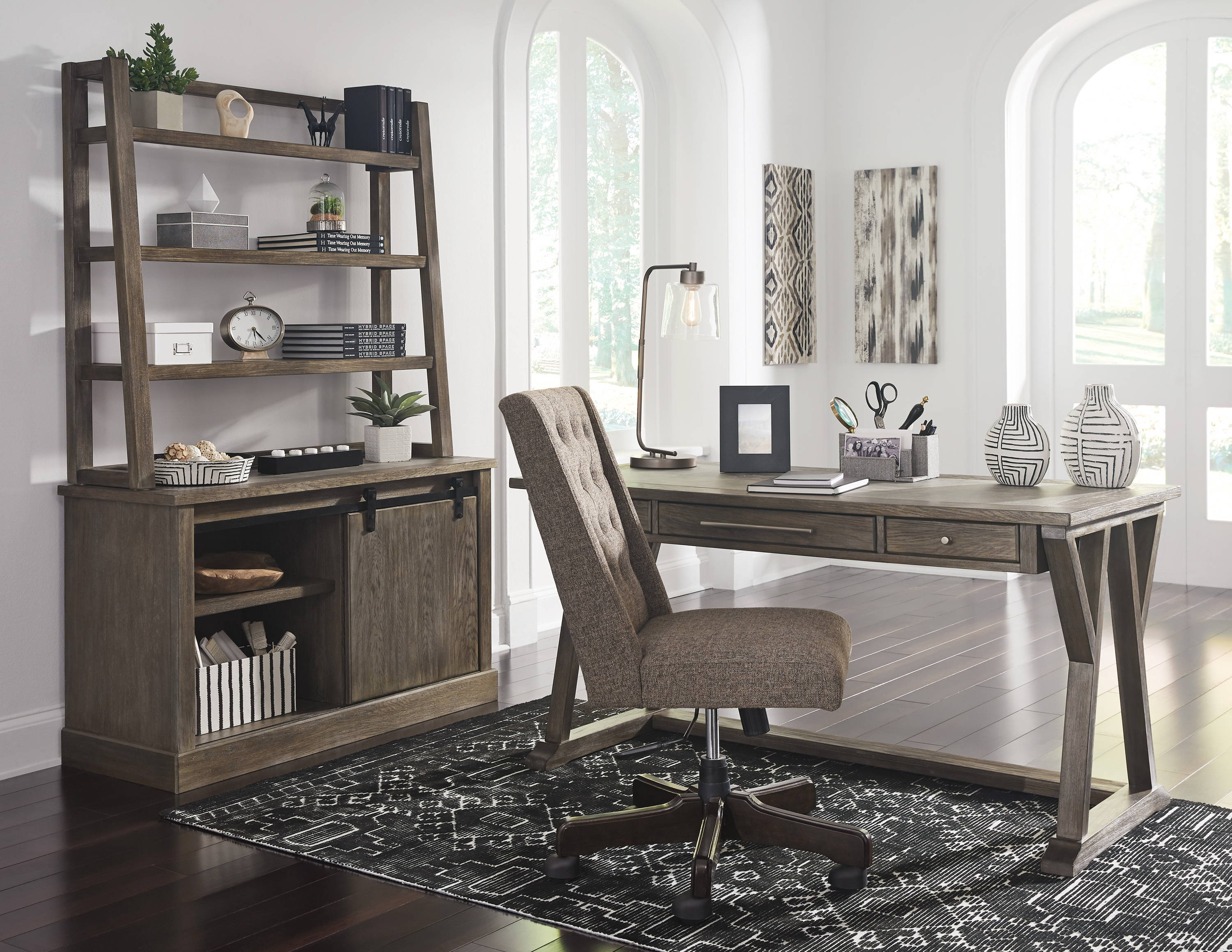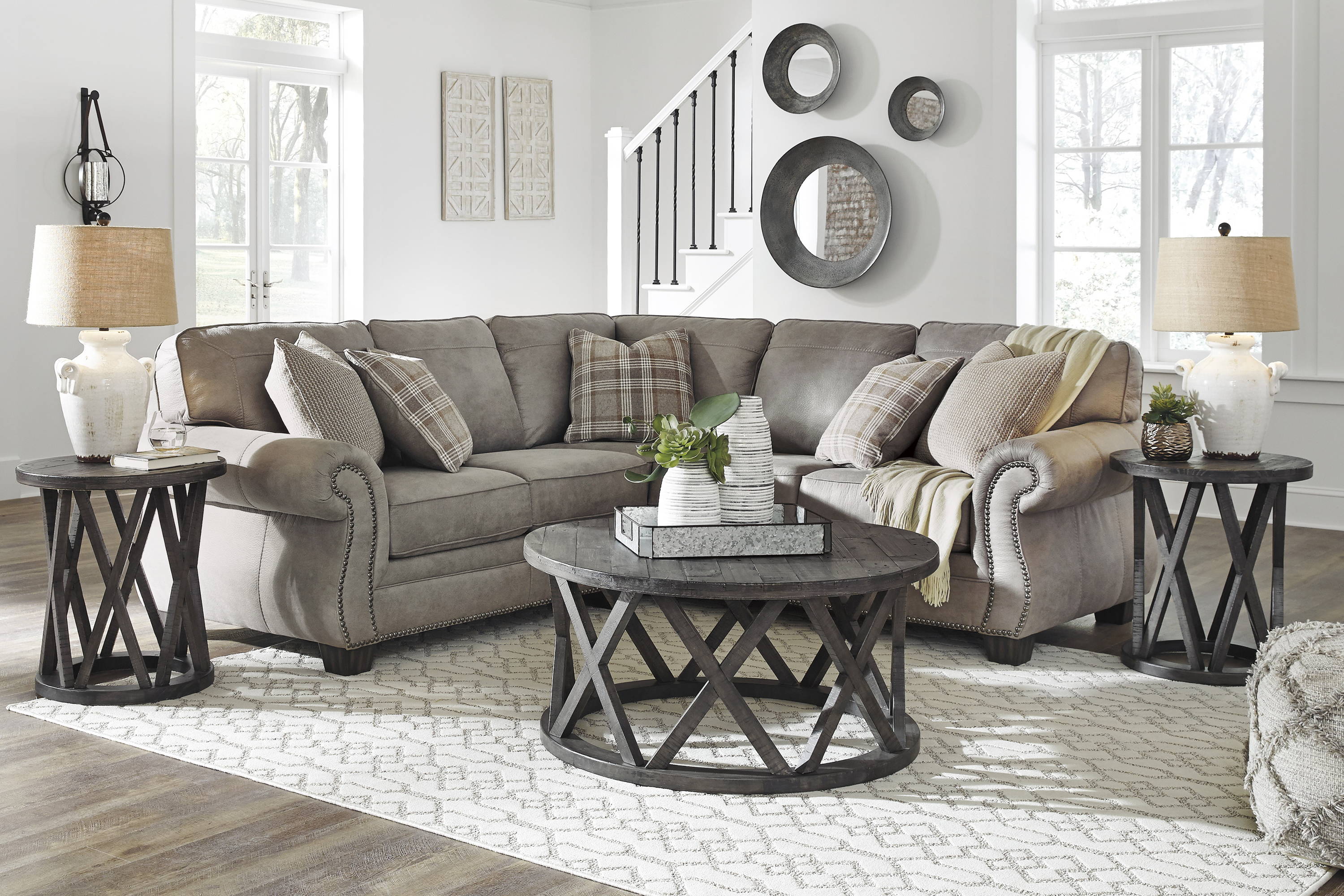 Living Room
The school year can be stressful, so prepare a neutral zone that's made for relaxation! By dedicating your living room to entertainment and conversation only, it will set the tone for destressing and unwinding. Declutter your space by removing school supplies, papers, and other chaotic items that don't belong.
Kitchen Pantry
Weekdays during the school year are tough when it comes to prepping meals. Save yourself some panic by taking the time to clean your pantry shelves, throw away expired food and donate items you doubt your family will eat. This allows you to stock your pantry like a pro before school starts, as well as maintaining it throughout the year with quick grocery shopping lists!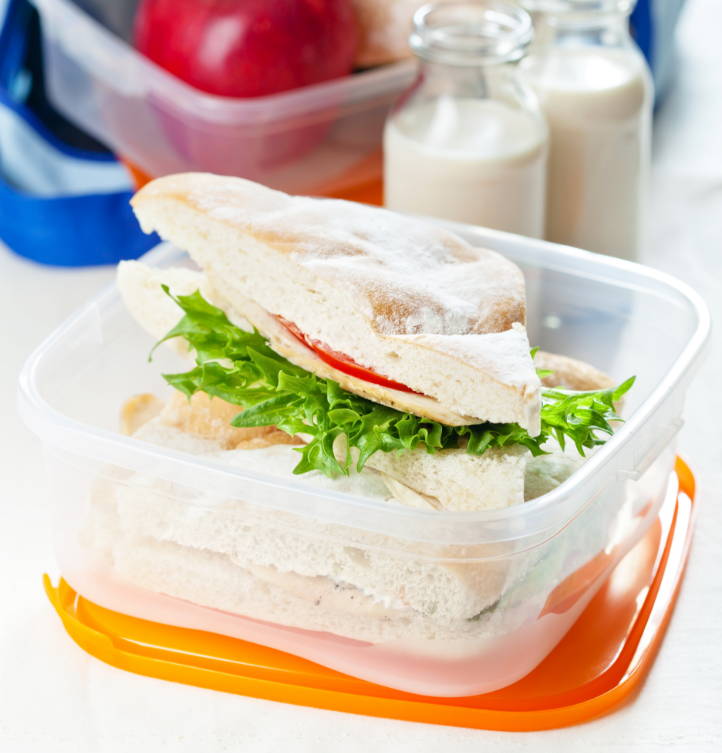 Entryway
From mountains of sporting equipment to muddy clothes and shoes, your home's entryway takes a serious beating once school starts! To help bring some order, clear the clutter and provide plenty of storage. Think hooks for coats and backpacks, cabinets with baskets for shoes and small accessories, a storage bench for seating and bulky items, as well as a bowl for your keys!