4 Simple Tips to Brighten A Room

Feeling a little dark and dreary? If you're struggling with a space that doesn't receive much natural light, don't think a major renovation is the only solution. Whether it's a living room, dining room, bedroom or even a basement that needs a pick me up, we've got 4 simple tips to help you introduce more light!
Area Rug
A large area rug is not just a solution for framing furniture and defining a space. It can also be used to introduce more light while providing a contrast between the rug and the flooring. From neutral tones to colourful patterns, an area rug radiates both style and brightness!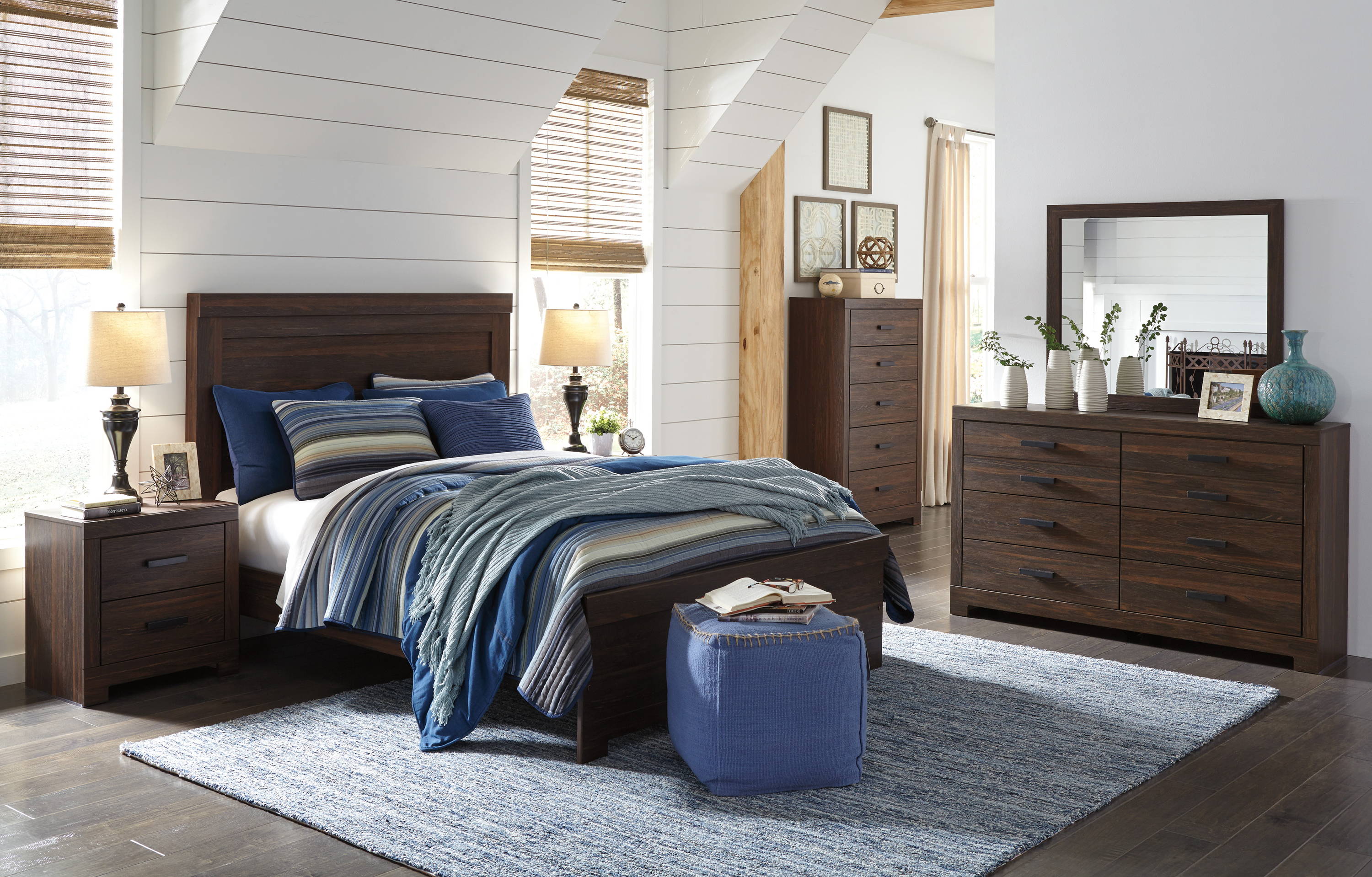 Metallics
Just a touch of glimmering metal can transform your space! Incorporating accents such as artwork, light fixtures, or textiles with shimmering gold or silver has a simple way of reflecting light. Also, your design scheme will instantly feel more luxurious.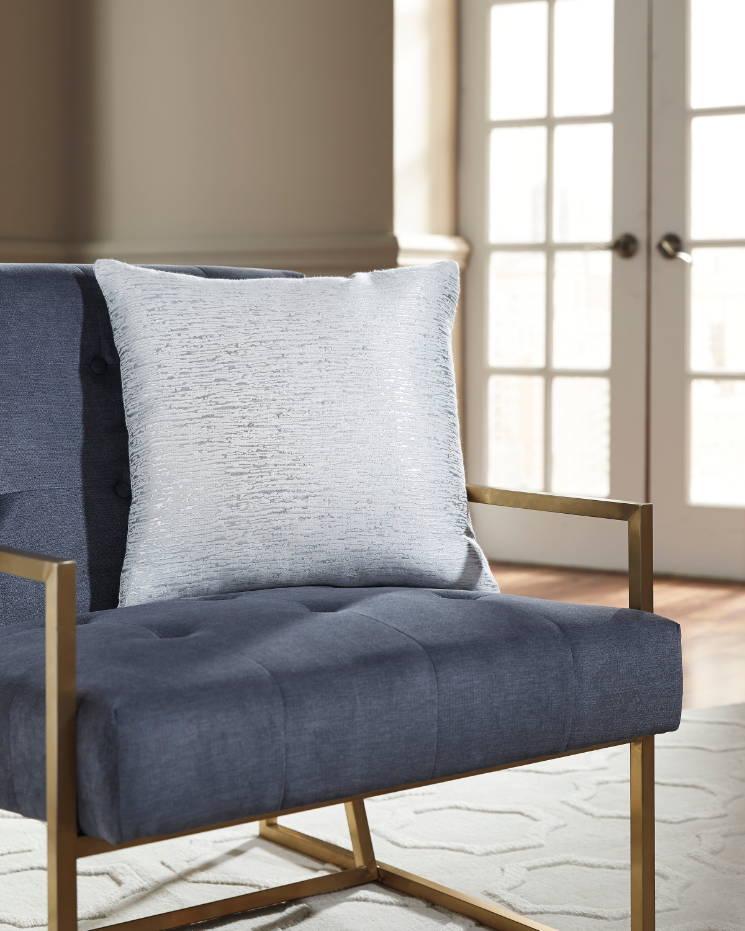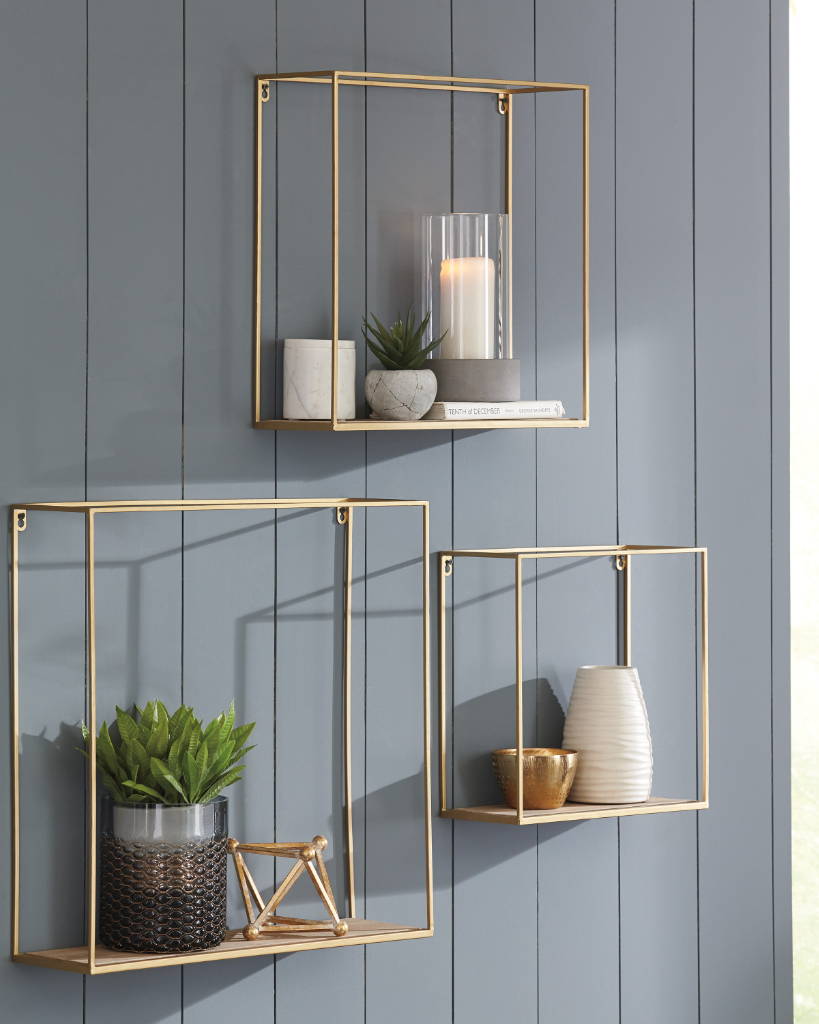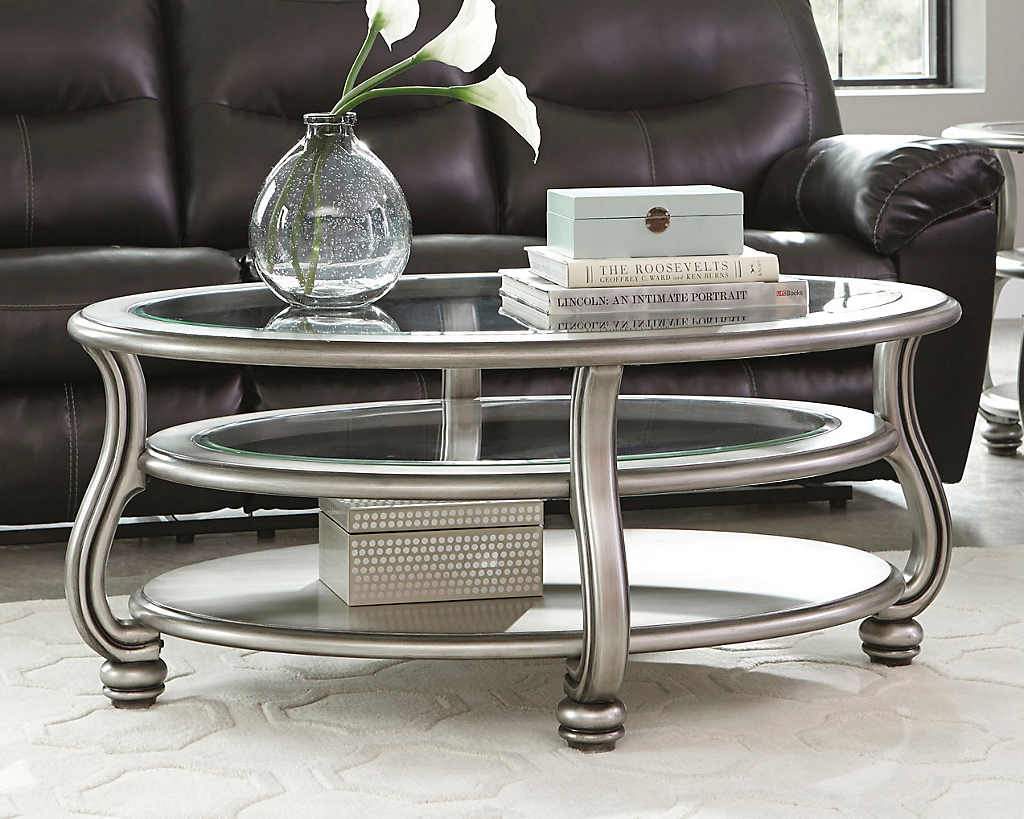 Glass Surfaces
A simple glass surface can play to your advantage when it comes to reflecting light! A glimmering table top pairs well with dark and moody furniture, making the room appear much larger and brighter.
Mirrors
Mirrors not only make sure you look good, but they also make a room appear bigger and brighter. Simply hang a mirror directly across from the largest window in your space. It will automatically reflect natural sunlight, brightening those hidden, dark corners.